 Google Translate Now Speaks to You in a Dozen More Languages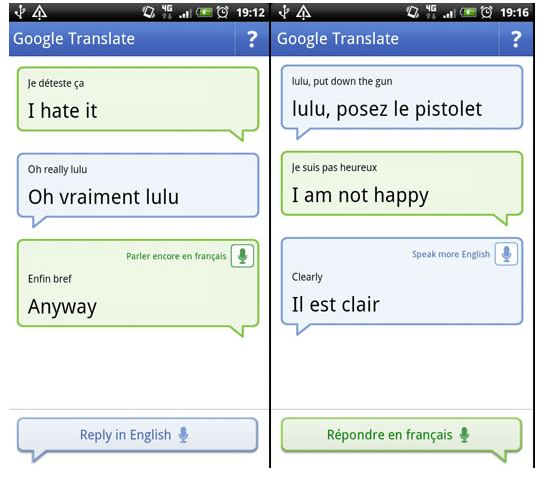 Google Translate keeps rolling out the impressive updates. Today brings 12 more languages to the speech-to-speech function. Your Android phone can now talk in Czech, Brazillian Portugese, Dutch, French, German, Italian, Korean, Japanese, Mandarin Chinese, Polish, Russian and Turkish when you're unable to do so.
It's always interesting to see which languages get included in these kinds of updates, and, not surprisingly, we see a little Europe, a little Asia and one Middle Eastern country deemed by Google as having languages that might be financially lucrative to translate into other languages. I'm just wondering why one of the world's most-spoken languages, Hindi, was not included (or British English, mind you, which could be fun to play around with).
Other than the additions of 12 more languages to speech - to - speech, other updates include the ability to correct before translation and a pinch to zoom function and the ability to add unrecognized words to your personal dictionary so you can text them with ease.
Related: