 Google+ Turning Into Facebook?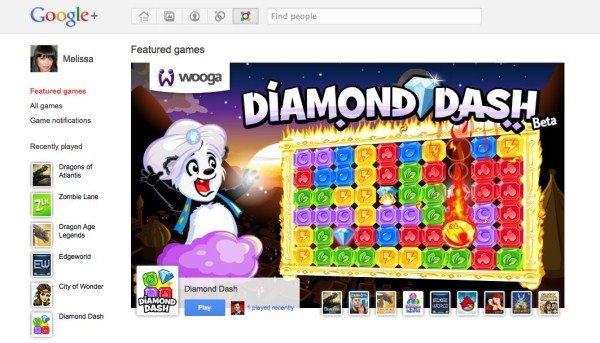 Google will be rolling out games on their new social networking site over the coming days, including titles from Angry Birds, Bejweled, Zynga Poker and Bubble Island. Games will get a dedicated button at the top of the screen, which Google thinks will help keep possibly annoying features like game updates and invites from muddying your stream. You'll also be able to share your latest high scores with friends, but only if they're interested in playing the games you're playing.
Google says they want to give users "control over when you see games, how you play them and with whom you share your experiences," thus keeping the platform free from endless Farmville invites and other noise that has become a hallmark of the Facebook experience. Certainly confining games to its own page is a smart choice on Google's behalf, given the fact that it can seem as if games are a bit too integrated into Facebook at times.
A developer's platform has also been launched for those interested in creating Google+ games. Interested parties can take a look here.
Related Google stories: