Google Wallet: What We Know So Far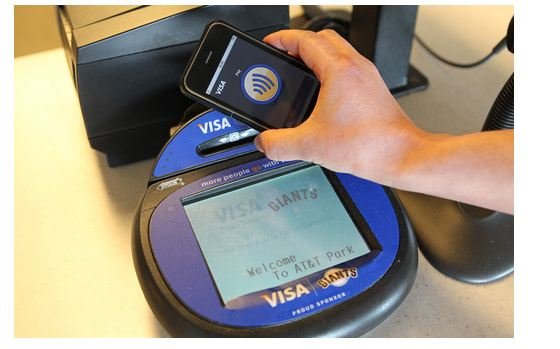 Rumors are circulating that Google is going to announce a mobile payment program, called Google Wallet, sometime later today. The program will allow wireless payments at select stores and with select devices. Excited yet? Read on to find out what we know right now.

Which devices will it work with?
Right now, it seems that Sprint could be the first carrier and Nexus S the first phone to be included in the rollout of the propgram . Sprint phones with NFC chips will allow customers to pay with their phones. It is also rumored that Citigroup and Mastercard may have collaborated on the Google mobile wallet program, but we don't think you'll need to be a Citigroup customer to be able to use it.
Where will it work?
Macy's, American Eagle and Subway are rumored to be the first businesses to introduce NFC readers. Google is reportedly introducing the service in New York, Chicago, San Francisco, Los Angeles and Washington D.C. for a test run before expanding to other zip codes.
Sounds like a pretty limited program. Why so small-scale?
Google has a habit of launching small-scale beta programs before they unveil the whole enchilada. Let us not forget that Android launched on a single phone and carrier before expanding.
So we shouldn't get too excited.
Nope. Not quite yet. Although NFC is potentially a huge idea. Just look at how it's been implemented in South Korea. And now Britain. We expect this thing to get huge...eventually.