Google Wallet is Coming Very Soon – Maybe Even Today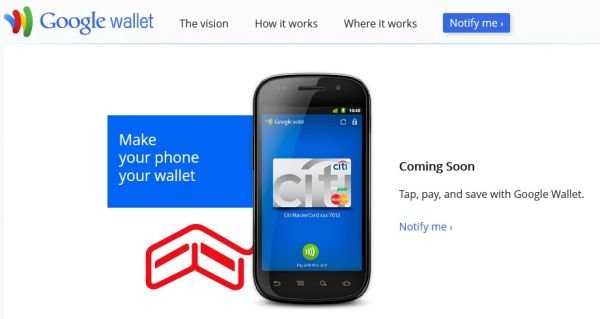 After an awesome teaser video for Google Wallet debuted last week featuring none other than George Costanza, we were hoping that the new service would be launched soon.
Now there's reason to believe the service will launch very soon– possibly even today.
According to documentation being sent to Google Wallet partners, the service is launching today, September 19th. Tech Crunch is confiming that this date is accurate, and it also jives nicely with the NFC World Congress, which starts tomorrow in Southern France.
The basic requirements for participating in the first run of the service is owning a Nexus on Sprint's 4G network and being a card-carrying member of Citi Mastercard.
Here's the ad and the evidence: