Google Will Inherit Mountain of Lawsuits in Motorola Deal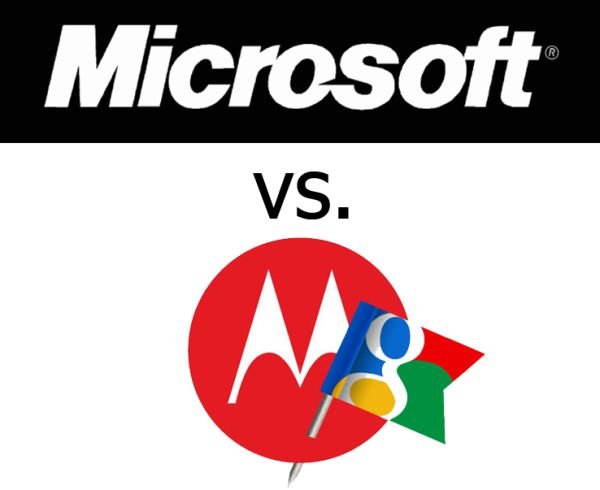 Google's acquisition of Motorola gives it a long leg up in the patents race, but also more than a few complications on the legal front. With this acquisition, Google is inheriting a number of lawsuits directed at Motorola by companies like Apple and Microsoft. Currently, a total of 17 companies are suing Motorola for violating patents.
Microsoft, for one, is involved in a wide-ranging patent dispute with Motorola spread over severel cases, covering dozens of patents and a range of products and software made by each company. Microsoft is actually seeking to ban the sale of Motorola's Android phones which, if successful, would be a huge blow to Google's deal. Motorola is also in the process of litigation against Apple, Microsoft and Tivo, bringing the total number of suits directed at / initiated by the company to 21.
With the deal, Google is undoubtedly increasing the power of their patents shield but they'll also have to deal with this mountain of litigation. They may have fixed one problem, but they've gained a few new ones.