Microsoft's Latest Google Attack Ad Is COMPLETELY Pathetic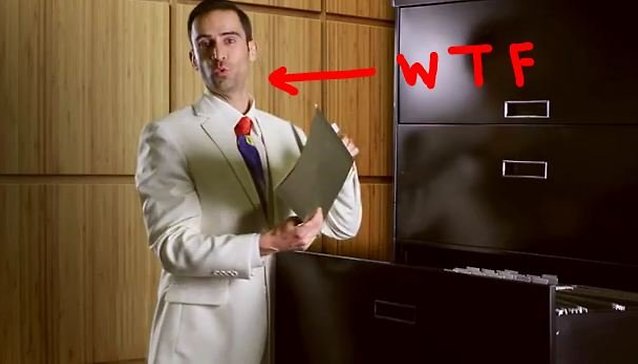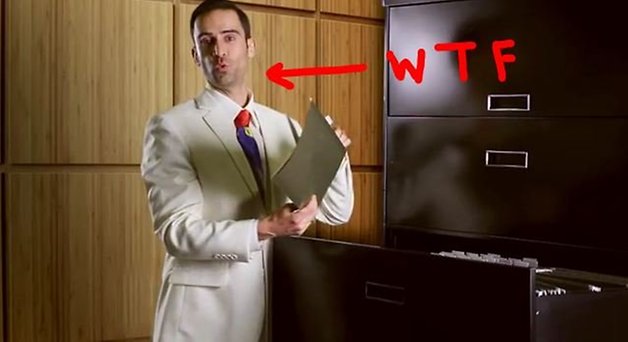 Damn. Is this all Microsoft's got? This ad attacking Google Docs only drills home a few weak points, none of which are enough to make me want to stop using Google's productivity software. Take a look at the clunky attack ad below and let me know what you think.
Google Docs doesn't offer the range of features of Word, but this ad still sucks. And "Googlighting?" Really? Don't they have any English majors (or even community college communication majors) who fleece advertisements from Microsoft before they make it on the web? I'm not a Microsoft troll but this kind of crap makes me want to be! Damn, does Microsoft's marketing department stink, or what?
Related:
[Video] Microsoft Parodies GMail With Stalker Mailman Sketch