New Imposter Apps Mock Google Bouncer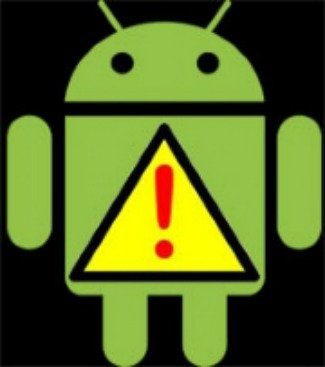 (picture from PC World)
While I'm really happy to see Google getting more involved to keep the Android market safer and as malware free as possible, it's discouraging to hear of new spammer apps that resemble well known applications discovered by users in Androids market literally days after the release of Google Bouncer, who's sole purpose is to scan the market for dangerous apps. Not only does it demonstrate just how bold the makers of these apps are, it also shows just how difficult of a challenge that Google is up against.
Our friends over at Android Police were the first to find the suspicious apps, which inluded fake versions of the following apps:
Jetpack Joyride
Madden NFL 12
Batman Arkham City Lockdown
Angry Chicken
….and nearly a dozen others. A fake version of Pinterest was also found in the market from a developer named "Official Android App" (**facepalm**), which installs additional apps on the users phone without their permission.
While these apps may not be the most malicous in terms of damaging your device, a look at the user comments tell just what it is that the apps attempted to accomplish. Here are some comments for "Jetpack Joyride":
"Will not let me enter my email address to download the full version! What a load of rubbish," wrote a user named Bethanie on Feb. 5.
"The app won't open until I fill out 50 surveys and submit all [my] personal info for telemarketing, and email blitzing … Just want to play the game and it still won't open," user Jon wrote
Apparently, the developer of these apps is known as "Rovio Mobile LTD", an obvious ripoff of Rovio Entertainment (creator of Angry birds and **double facepalm**).
So why is it that despite Google's efforts, that these apps still keep showing up in the market? Well, apparently the developers behind the creation of such apps are always 1 step ahead of the game, and there is simply only so much that even Boucer can do to prevent such apps from getting to the market. (Just a personal tip: If you see an app from a dev named "Official Android Developer", ya might just wanna think twice before you download it. If he was that "official", the app dev name would be "Google)".
Google acknowledged the findings of these apps, and noted that while they did impersonate legitimate apps, they "did not contain malware, nor did they do anything to damage a user's phone or bypass permissions."