[Video] Battlefield 5 Meets Google Glasses: The Future of Gaming?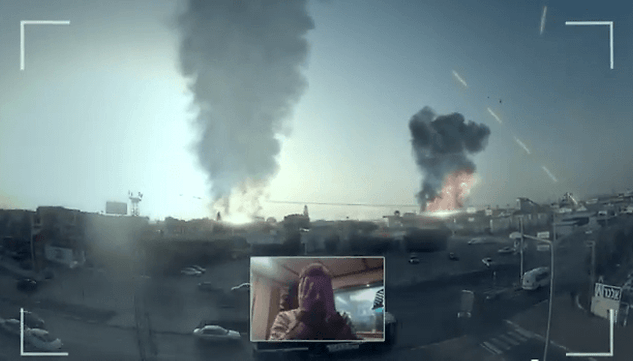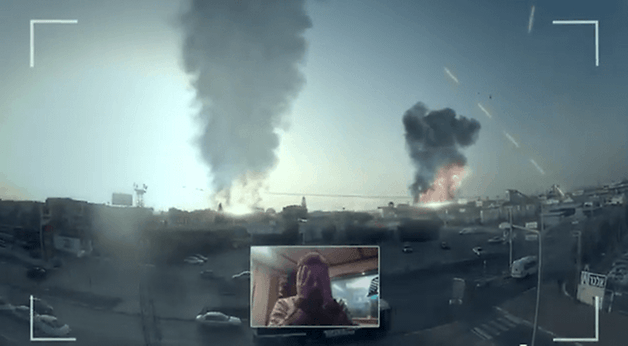 There are more uses for augmented reality glasses than just taking calls and viewing maps. Imagine if your pair of Google glasses could also project virtual soldiers and a battlefield for a three-dimensional gaming experience. The YouTube user ThereIsaCanal has created a video that's half spoof / half serious depicting what it would be like to play Battlefield 5 on Google glasses.
Unlike your traditional couch-surfing lackadaisical approach to online gaming, this kind of augmented reality gameplay would give you a guaranteed work out. Imagine crouching as enemy fire explodes across your glasses then choking a virtual soldier to death. Fun!
But seriously, we're probably a long way off from anything like this. First the game would have to analyze your surroundings and create challenges that fit into your environment. Still, this is a damn exciting sneak peak at what may be to come.