Google in China: "We're Still Here, and We're Growing"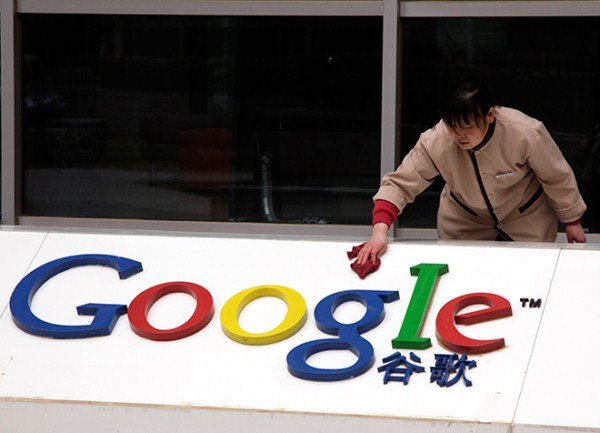 Google and China are not two entities you can imagine working together very easily. It seems that ever since the Californian search giant set up shop in the world's most populous country, they've struggled against state-sponsored censorship and rapacious Chinese authorities.
But Google recently told Bloomberg that their buesiness in China is booming, with strong demand for advertising with its mobile and desktop services. Daniel Alegre, president of the company's Asia-Pacific branch, says "We never left China and continue to believe in the market."
Do you believe him?
I do. Even in Communist countries like China, there are still ways for companies like Google to do business. Given the fact that Google, we must remember, is primarily an advertising company, it doesn't really matter where that advertising goes...be it on a state-supported website or one from Hong Kong.
China represents an insanely huge opportunity for Google. The country has over 500 million Internet users and a thriving mobile scene, and is a very lucrative market for a number of firms, including Intel, which is pushing their new Medfield devices there. Google's biggest competitor is China's own Baidu, which is worth a reported $866 million and represents 77% of all searches.
But it's been especially hard for Google to maintain their free and open search portal in the country. Android Market was allegedly blocked by Chinese authorities for a period of time. Still, glad to see Google back on track in what is potentially the biggest market in the world.