Google's + Creates Competition for Facebook Google has long been incredibly successful at creating mail clients, cell phone operating systems, searching and mapping services. But when it comes to social networking, the company hadn't made a dent in a world dominated by Facebook (and, in the past, MySpace). We've long heard rumors about a new Google social networking platform and today all the speculation can be put to rest. Google + has arrived and it will create a fierce competition for Facebook and arguably revolutionize the way we communicate. Let's take a look at its main features....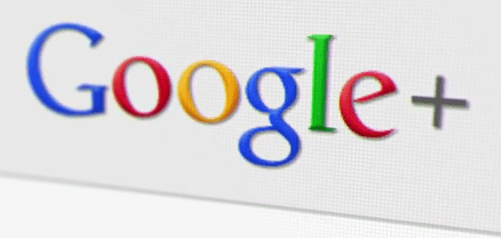 Google+: The New Social Network?
Circles: Only the Right People Know What's Going On
The idea behind circles is that not everyone has to know everything you're doing. Google wants to make clear that they don't view friendships as something superficial and that the only people who receive information about you are the people who have earned that information. So, circles allows you to group your friends easily based on any category you'd like and then easily choose which groups you share with.
Sparks: Merging the Network with the Blogging platform
Sparks is a personalized blog platform that you can share with specific circles of friends.
Video Conferencing Between Up to 10 People
This feature should make Facebook and Skype tremble with fear. Looks like Google wants to make videoconferencing between up to ten people a reality.
The Android App: Instant Upload
And here come the fairly incredible Android features. Instant upload automatically puts the photos and videos you take into a private album in the cloud, so you can share them anytime, from anywhere.
Huddle
Huddle, meanwhile, allows for super fast messaging between large groups of people.
Not only will +1 make communication easier but privacy setting seems to be transparent and simple. Compared to Facebook, this is a huge advantage! If you'd like to learn more about that, click here.
The entire program still is in the development phase and requires and invite code. Whoever wants to try his luck can try rquesting an invite code here.