Google's Spanish SIM Card is Likely Fake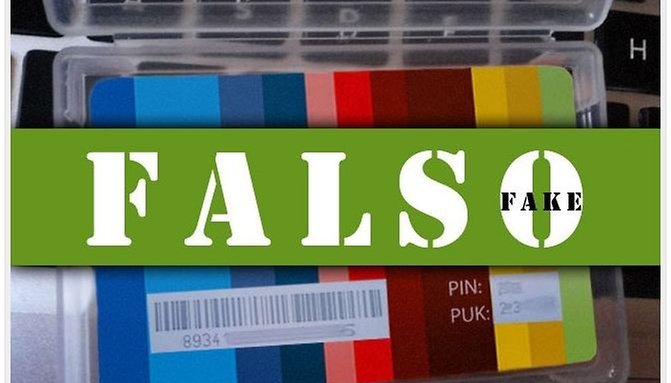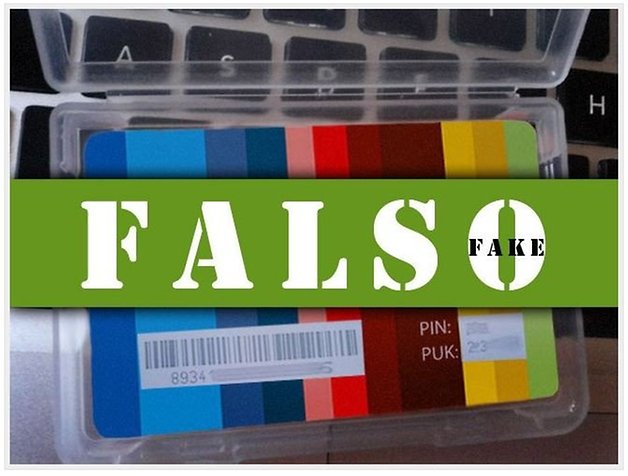 Yesterday, in a post about Google possibly bringing WhatsApp to all Androids in the coming future, we reported a SIM card with Google branding found in Spain as possible evidence of Google's telco ambitions.
Turns out, the image is a hoax.
Paid Content contacted Google Europe about the veracity of the image of Google's SIM card and were directed to a Spanish blog called Xatak Android. The Spanish site claims the Google-branded SIM card is actually a fake and, under the photo, writes:
"Thanks to [our] readers we have been able to confirm that these images [are] a montage made by a group of people to sift the false news in the media."
We here at AndroidPIT strive to bring you the truth, and apologize for not contextualizing the SIM card find as a rumor, not fact. I'd like to add that the likelihood of Google ever being allowed to be carrier, manufacturer and OS-provider by any government is unlikely, though I don't think that'd neccessarily keep them from trying.
While Google attempting to deny a rumor might make sense if they were planning an official announcement, it also seems the writer for Xatak Android has also seperately confirmed that the images were doctored.
Related:
[Rumor] Google To Become Telecom Provider in Spain?

[Rumor] US Mobile Carriers Won't Like this: Google To Install WhatsApp On All Androids