Google's Stock Price Gets Boost From + Just barely a week old and still in closed beta stage, Google's newest baby is still the most talked-about thing around town. And the benefits are being seen in its stock prices.
While Googe's stock in early January saw a high of $639.63, it took a nose dive over the first half of the year, settling at $474.88. That's a decrease of 25%! Today, the price is back up zo $536.49 (as of 6/7/2011), and we think it's because of +.
Meanwhile, programmers around the world have been searching through code to find soon-to-be-revealed new features. Florain Rohrweck, an Austrian developer, recently discovered a meeting feature for 10 participants where several people can act as moderators. You can write on a virtual whiteboard, log entries in a calendar, and share documents while the meeting is happening. There may even be a recording function.
It also won't be long before official brands create their own pages.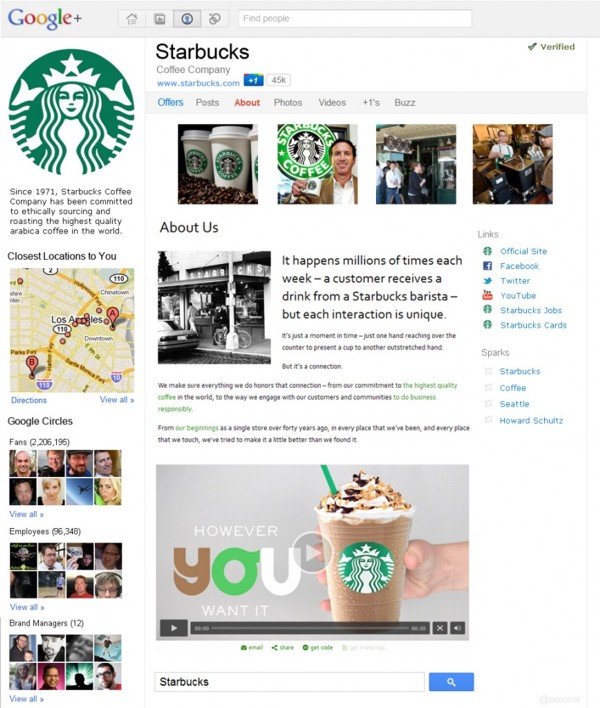 We think analysts have every reason to be excited.
(Thanks Andreas Voetz at AndroidPIT.de for the post idea!)