Google's Taking Out the Big Guns After people started panicking about over 58 malicious applications making there way onto people's phones, Google's first step was to quickly take these evil pieces of software off the Market. Through the apps your phone could get secretly rooted and from there the possibilites for hackers would have been numerous. After keeping silent on the matter since the news first appeared, Google has finally come out with its hard artillery by remotely destroying these apps from users' smartphones.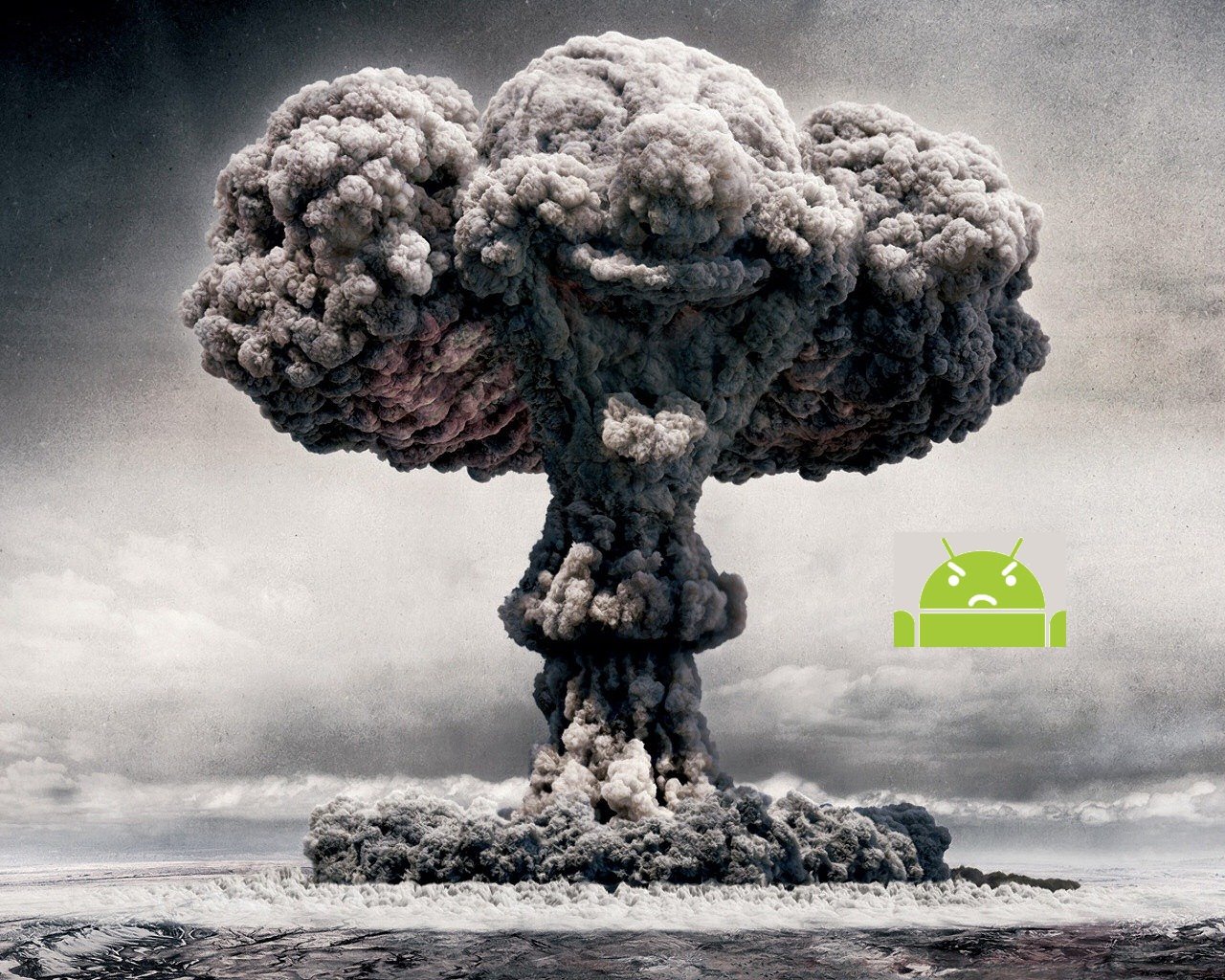 In addition to uninstalling the software from aflicted phones, Google is also taking measures to update the Market to prevent similar violations in the future. Google has come out with a new patch to fix the issue. Unfortunately, the cell phone providers are the ones in charge of making the patch available to users, so it's not going to take the same amount of time across the board. People at Google and other security experts seem to pretty convinced that the crooks didn't manage to gather any valuable information.
This whole malware story opens up a whole new can of worms: can Android remain open-source and be safe for users at the same time? Share your thoughts in the comments section.