Google vs. Amazon – How Ugly Will Things Get?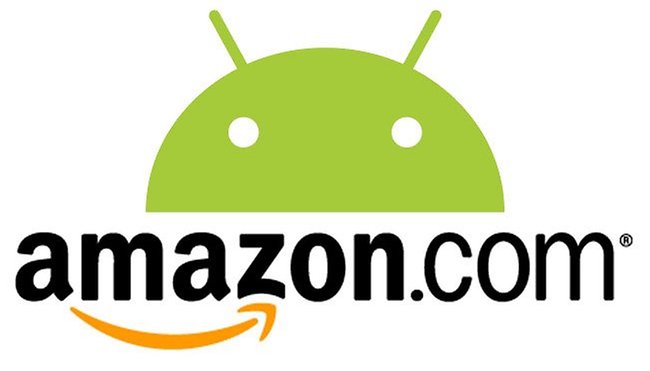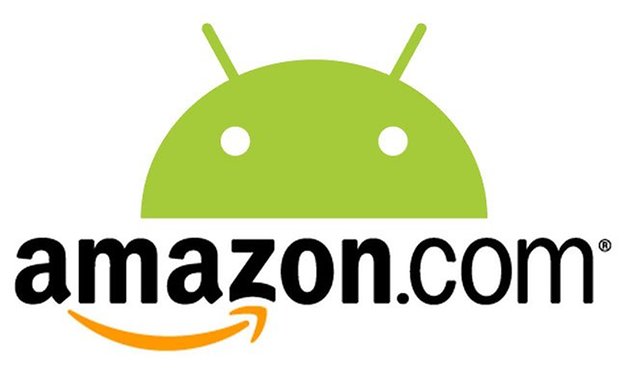 First, Amazon introduces their own app store with features unavailable in the Android Market. Then they all but confirm the release of a whole family of Android devices this holiday season running Android on their own platform, and now we learn that PopCap will release their new Plants Vs. Zombies Android app exlclusively on the Amazon App store.
Essentially, Amazon is saying: thanks for the technology, Google. We will now take your ideas, run with them, and use them to create our own protected ecosystem.
How long until Google starts fighting back? And what will happen when they do? Tech Crunch has a few thoughts:
Do they stick to the "open" nonsense? Or do they start locking stuff down (even more) when they realize that Amazon is commandeering their own platform? What if Amazon strikes a deal with Microsoft to put Bing on their Amazon tablets? What if the ads are handled by someone else whose name doesn't end in "oogle"? It could be bad news for the search giant.

Google has succeeded in building a massive platform that doesn't fully rely on them. That's awesome on paper. But it can work both ways. If others start to realize that they don't need Google, what does Google do? Just sit there and take it?
A war is brewing. It's just a matter of time before things get ugly.