 Grooveshark Defends its Legality After Getting the Boot from Android Market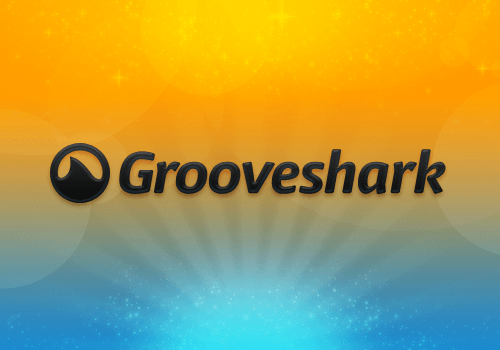 Grooveshark has shot back at Google after its explusion from the Android Market, asserting in an open letter that there is nothing illegal about what the company offers to consumers.
"Google hasn't specified what it was in their 'Terms of Service' that we allegedly violated, but there does appear to be some confusion about whether Grooveshark is a legal service," wrote the company in an open letter. "So let's set the record straight: there is nothing illegal about what Grooveshark offers to consumers."
The letter then goes on to point out the differences between illegal and unliscenced:
"Laws come from Congress. Licenses come from businesses. Grooveshark is completely legal because we comply with the laws passed by Congress, but we are not licensed by every label (yet)," the company said.
Grooveshark operates within the boundaries of the Digital Millenium Copyright Act of 1998 which, according to them, "encourages technology companies to innovate in hopes that they will eventually solve some of the problems that are plaguing content producers today."
Google likely pulled Grooveshark over worries it may upset the labels as the company attempts to create its own cloud-based music program.