 Grooveshark, Everyone's Favorite Quasi-Legal Music App, Just Got the Boot from Android Market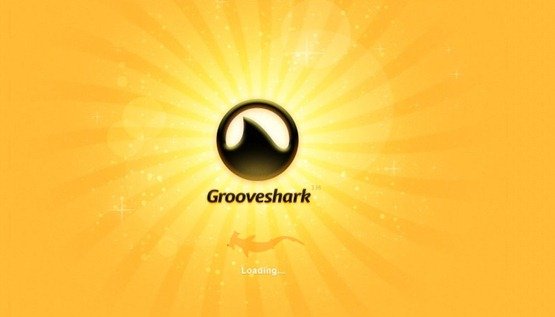 Android just killed the shark. (I've been trying to come up with a Jaws analogy for the past five minutes, but that'll have to do for now).
Grooveshark, the free online music streaming program, can no longer be accessed by Android devices, even though the program is still (somehow) available online. The boot comes after numerous record label complaints. Unlike other services like Rdio, MOG, Spotify and Rhapsody, music is added to Grooveshark by its users, making copyright violations much more likely.
The move could be pre-emptive for Google, who's trying to create their own music service. Not yet named, the program for Android will allow users to upload their existing music libraries onto Google's servers and then access their tunes via other Web-connected devices. Of course these features will only be available if Google secures support from the major record labels. Having an app like Grooveshark on the market doesn't help.