Streaming Music on Android? Consider TinyShark Your New BFF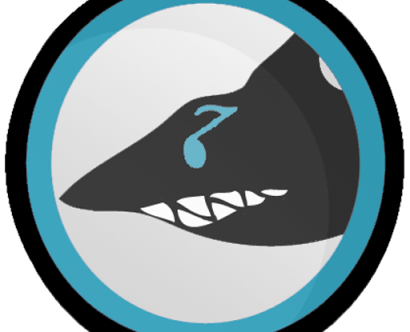 These days, you'd be hard-pressed to find a great streaming music app for your Android. Pandora only works on specific devices while Grooveshark was deleted long ago. But now a new app, called TinyShark, promises to fill the gap left behind after Grooveshark's departure. The app allows you to listen to the entire Grooveshark database on your Android for free and even allows you to cache songs for offline playback.
TinyShark has already racked up thousands of 5 star reviews – and for good reason. The app doesn't require you to have Adobe Flash – which is good news for ICS users – and allows you to search the entire Grooveshark database, import Grooveshark playlists, play individual songs or play an entire playlist.
I tried downloading the app but unfotortunately it seems to be blocked here in Germany. I hope you have better luck. Judging from the positive reviews, it looks like the app works just fine in some parts of the globe.