HTC Amaze Is the Most Advanced Camera Phone Yet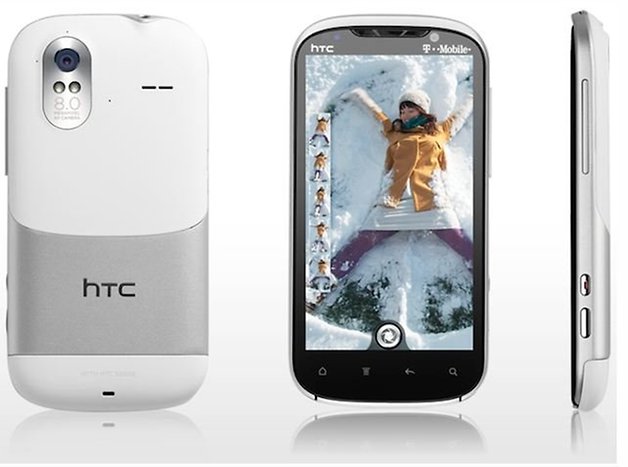 Continuing down the path blazed by the MyTouch 4G Slide, HTC's Amaze – soon to be released on T-Mobile — has a camera with similarly impressive features. The Amaze doesn't just take nice shots; it's also got a range of tools for budding photographers, including....
SmartShot – takes 5 photos and compiles the best parts to create one perfect shot.
BurstShot – capture 5 consecutive shots with just one click, so you never miss the action.
SweepShot panorama – take ultrawide shots then sweep in any direction.
ClearShot HDR – see crystal clear detail even when shooting in mixed or direct light.
Perfect Pics – analyzes & scores your photos then groups the best ones for easy sharing.
While we've seen the BurstShot and SweepShot panorama on past phones (ie the aformentioned MyTouch 4G Slide), this is the first time I've ever heard of a feature that compiles multiple shots into one "perfect" shot or a program that analyzes and scores photos for easy selection – a feature that's helpful if you don't have much time to spare.
These features – plus a dedicated camera key, dedicated camcorder key and zero shutter lag – take the camera phone to a whole new level and might just make it the best camera phone out there.
Of course, the Amaze also has up-to-date specs in other areas as well, including a dual-core 1.5 GHz Snapdragon S3 processor, 16 GB internal memory, 1 GB RAM, 42Mbps HSPA+ 4G, NFC, an FM radio, two megapixel front-facing camera, HDMI out, Android 2.3.4, HTC Sense and a 1730mAh battery.
But it's the camera that should really get people talking.
Related: