HTC: Apple Would Rather Sue Than Play Fair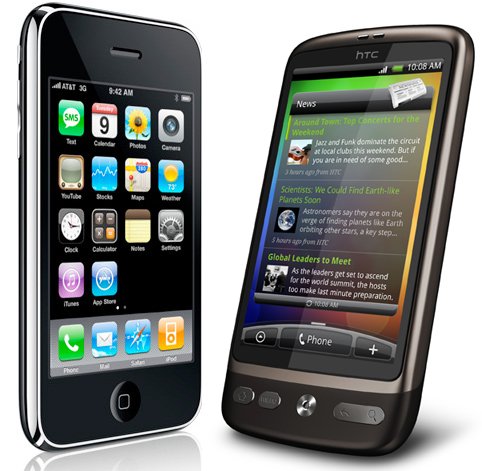 Apple wants to sue you for typing the letter "i" in that email last week.
Didn't you know that someone might mistake the lower case "i" for the first letter in the "i"Phone?? You are stealing TONS of potential users from them! IMPOSTER! That'll be 100 gajillion dollars please. And your cat. Because it's cute and white, like the newest iPhone.
So Apple is suing HTC now for, you know, building a cell phone (invented by Apple in 200BC). HTC, quite understandably, is annoyed. The company recently released the following statement: "HTC is disappointed at Apple's constant attempts at litigations instead of competing fairly in the market."
And that really is the heart of the matter, isn't it? Apple has probably hired as many lawyers as they have engineers in the past few months. How many amazing innovations could they have cooked up in the time it's taken them to sue the entire world?
For those keeping track, Apple is now in the process of suing Samsung, GetJar, Amazon and now HTC. And soon you for looking at them funny.