 HTC Bliss Photos Leaked to Web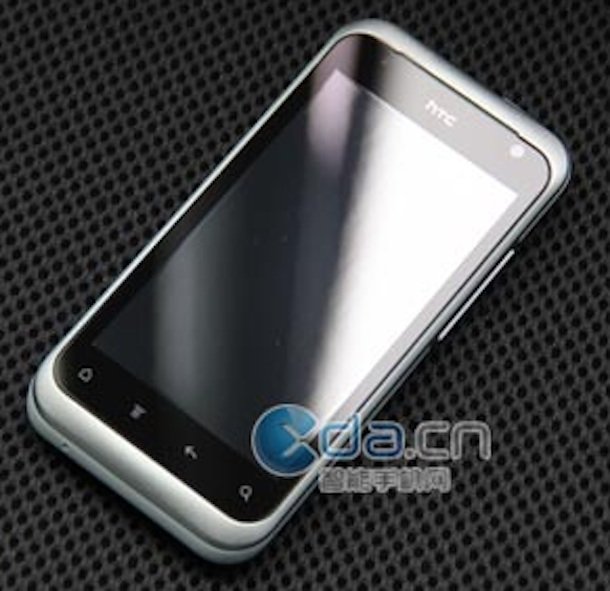 Back in May Android fans were treated to rumors of a new "softer" smartphone from the makers of the Galaxy SII. The new HTC device, supposedly running under the codename "Bliss", was designed to be more user-friendly and design-oriented to taget a "new" (i.e. female) audience. While most Android users are male, the assumption apparently was that the female demographic needed a nerfed phone to appeal to their unique needs.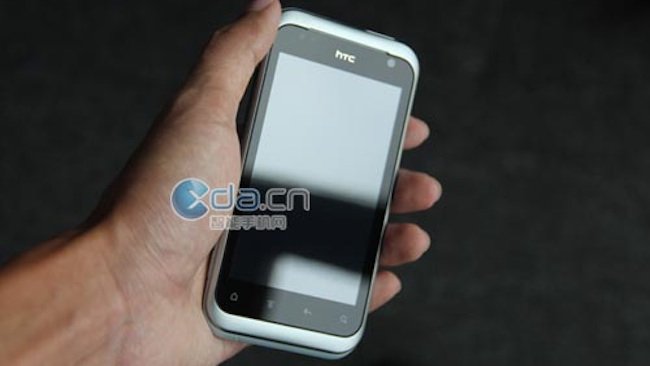 Sexist marketing approaches aside, with the one week count-down to the HTC live event on September 1, its hardly a surprise to see pictures of the light teal Bliss "leaking" out. While the basic hardware has been known for sometime –3.7 inch screen, 800 MHz processor, etc.– its hard to see exactly how this phone is supposed to appeal to the fairer sex. While it does offer a minimalistic design, the overall aesthetics are par for the course and seem to invoke the Huawei budget phone.
In general it seems hard to nail down the Bliss' USP. Do we really need to split up phone consumers based on sex? Isn't the Android UI flexible enough to accommodate the needs of all users? With the magnitude of apps and custom interfaces, it seems hard to justify why a company would spend untold millions to develop a scaled-down smartphone to appeal to a social segment supposedly uninterested in technology, when treating them with maturity and appropriate software solutions is a) cheaper and b) a better way to establish costumer loyalty.