 HTC: Bootloader Unlock Software Will Be Sent as an Update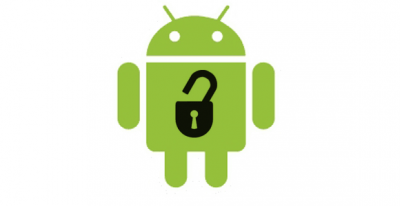 While it appears the HTC Sensation isn't being shipped with an unlocked bootloader (perhaps because it was manufactured before the company revised their bootloader policy), HTC is making good on their promise to make their phones more open to customization. It looks like the company will be releading an unlocked bootloader as part of an update to new HTC devices.
The company provided a press release that says as much..
"We are currently developing new bootloader unlocked software for your phone. HTC is still committed to allowing our customers to unlock the bootloaders if they wish, however we are still implementing the policy and many updates were already finalized prior to our change in policy. We apologize for the inconvenience, but be assured that we are working on a solution for our customers and our commitment has not changed. Please stay tuned to our official channels for ongoing updates on how we will be implementing this policy. Thank you for your patience."
No word yet on when the update will land but we're giving HTC brownie points for trying.