HTC Chief Peter Chou - 500 Million NFC Smartphones by 2015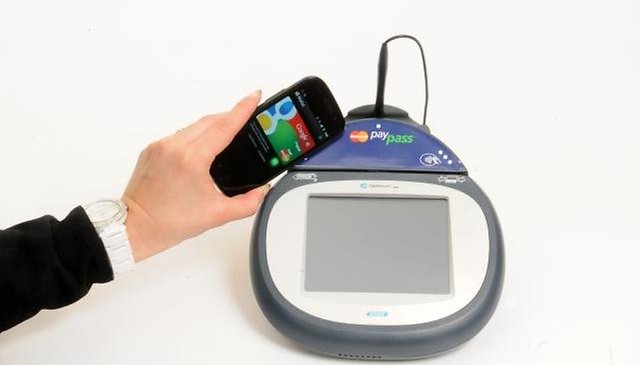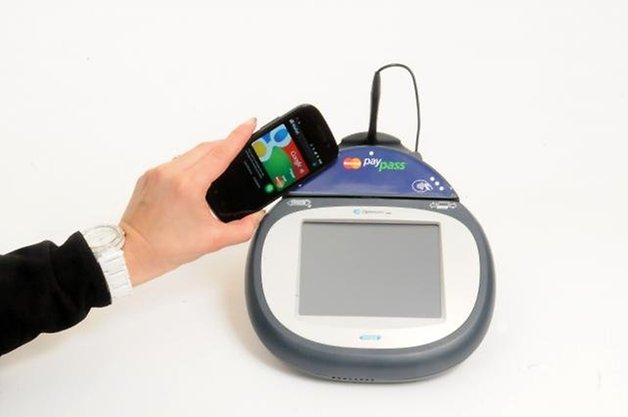 (Picture: PCGameshardware)
A few days ago at the Uplinq conference, HTC CEO Peter Chou had this – very sunny – prediction to share with the other attendees:
By 2015, there will be over 500 million NFC-enabled smartphones worldwide.
However overly-optimistic you may claim this pronouncement to be, and while it does seem that Google's own NFC program may take a bit of time to get on its feet, we predict that NFC has the potential to be huge, with many uses beyond the checkout aisle.
Let's say you're on a business trip. You could rent a car simply by swiping your smartphone. The same principal could even work with the hotel, which could simply load all of the important touristic information on to your smartphone at an NFC point in the lobby. A swipe at a restaurant could put the menu on your phone, where you could also order your favorite dish via Google Wallet.
What NFC has to offer is yet to be seen. The possibilities are definitely endless.