 HTC Desire, Desire Z, Desire HD and Incredible S To Receive Gingerbread
SlashGear received official confirmation from HTC that the Desire, Desire Z, Desire HD, and Incredible S would all receive an update to Android Gingerbread sometime in Q2 of this year. While the Gingerbread announcement for the Incredible S was no surprise, hearing that the original Desire getting updated was an unexpected move for many users.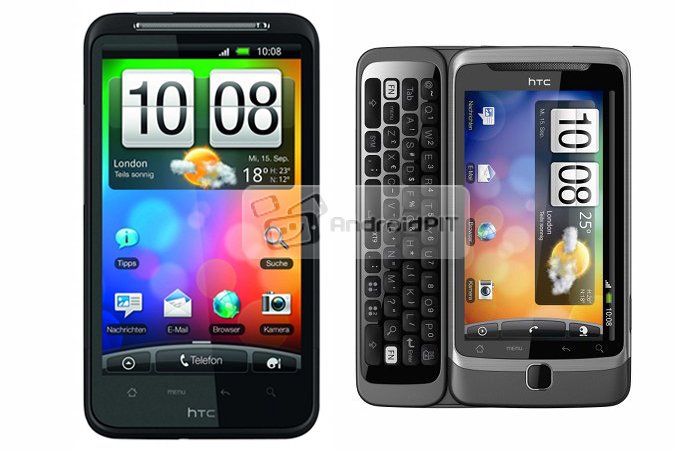 Both the Desire Z and Desire HD were launched with Android 2.2 and have seen no Android update since then. It would've been very strange for HTC to not give those two phones at least one Android, so the announcement of Gingerbread for these two devices was, at minimum, likely to happen.
The Desire's update is the most surprising of the bunch, but on the other hand, it shouldn't really come as any surprise at all. There were concerns that the announcement of the Desire S at MWC was an indicator that the Desire (which has originally been launched on Android 2.1) would not get another update past Adnroid 2.2
However, the Nexus One, which started receiving the Gingerbread update several days ago, has nearly the same internals as the Desire. It stands to reason that the Desire could run Android Gingerbread just fine, and thankfully, HTC seems to agree.
No word yet on a Gingerbread update for the EVO 4G or Droid Incredible, but there is still a possibility that the devices will get updated. Unfortunately, there seems to be a growing trend of most Android handsets receiving only one official Android update, if that.