[Video] Watch HTC Desire Running ICS Like a Champ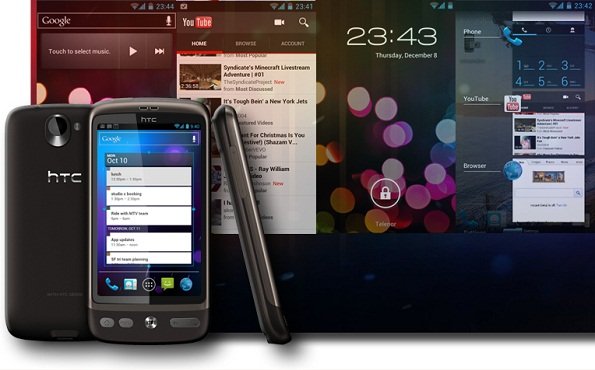 The HTC Desire was originally released in February 2010, but that doesn't mean it's not entitled to a taste of Ice Cream Sandwich. Thanks to a custom ROM, all users of the HTC Desire will be able to enjoy Android 4.0.
A friend over at the Czech site mobilenet.cz has prepared a video of the Android 4.0 ROM running on the HTC Desire. As you can see, the ROM seems to run incredibly fast and smoothly. We're impressed!
Those wanting to download the ROM can do so over at XDA Developers by clicking here. Just be aware that the camera functions and USB mode aren't working too well.