HTC 2012: New "Elite" Flagship To Focus On Quality Over Quantity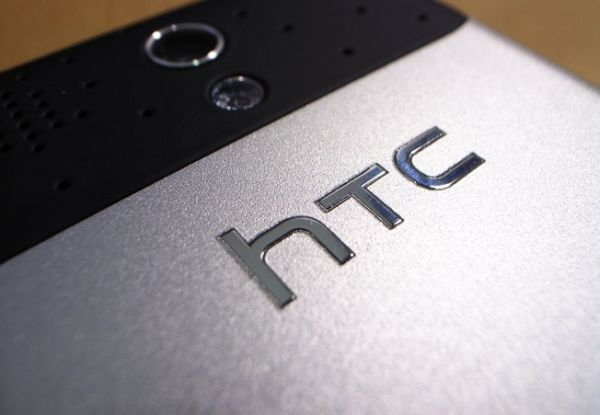 Maybe HTC is still reeling from today's American sales stop, or maybe it was planed from the beginning, in any case the popular smartphone producer has decided to change gears in the coming year. Regardless of the reasons, HTC is planing to slim down its impressive product line and place a new value on quality rather then quantity.

Here at AndroidPIT we like to hear news like this. While we love Android phones, often it seems that certain manufactures rush to get their phones on the market without first running them through their paces. If it's true, then the new focus should help avoid many of the annoying bugs that often plague the first production run of many smartphones and is good news for the community at large. According to BGR, HTC is planning to hold back in the first quarter of 2012 before launching their new lines for the coming year.
The first tidbits about the new line of HTC Android phones have already leaked out: according to the information the latest HTC flagship–the HTC Elite– should continue to focus on the Beats Audio System and Android 4.0. The HTC Elite will most likely launch state-side as the HTC Congressional on AT&T.
Related HTC News: