HTC Evo One Gets Pictured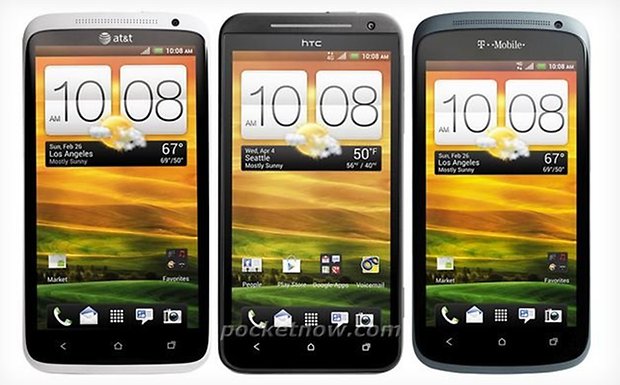 The HTC Evo One hasn't been seen or heard from too much recently, but today PocketNow is claiming they've got their hands on a promotional image of the not-yet-released HTC phone. It's pictured here sandwiched between the HTC One X and the HTC One S, both of which have been receiving glowing reviews by folks at the AndroidPIT headquarters.
Specs-wise, the HTC Evo One is rumored to feature a 4.7-inch 720p AMOLED screen, LTE, an 8-megapixel camera, and a 1.5 GHz Snapdragon S4 processor, which is certainly nothing to scoff at. That said, the design seems a bit boring in comparison to its newly-released siblings. I wish there was more to say about the device, but at this point this is pretty much all we know. What do you think about the HTC Evo One's design? Yawn?