HTC Explorer: Cute Cheap, Colorful...What's Not to Love?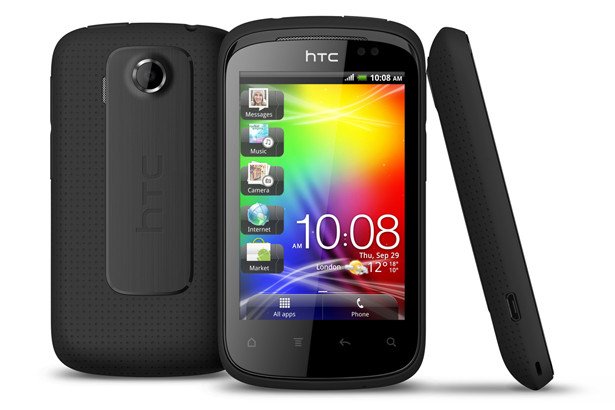 You can say a lot of wonderful things about Androids but you can't always say such wonderful things about their prices. Enter the HTC Explorer; a budget Android with big ambitions. Just how cheap will the Explorer be?
According to Engadget, the HTC Explorer priced below the Wildfire S's $290 (off contract) and possibly as low as $160, putting it at the same price point as Huawei's Ideos X3. Engadget thinks it'll need to be priced way below $290 to compete, and we agree.
The HTC Explorer will have a 3.2-inch HVGA (480x320) capacitive display, 600 MHz processor, 3MP camera and 512MB of expendable memory. Going after Android first-timers, the device will contain simplified design elements like a smart dialer that offers easy dialing of contacts. But the Explorer is not some old fogie; it'll still run Android 3.2 Honeycomb and Sense 3.5.
I think this is the kind of device the middle and lower Android market has been waiting for. What do you think?
Related:
Check Out New Pictures of the Cute, Budget-Friendly HTC Explorer