HTC Found Guilty of Infringing Two Apple Patents; What this Means for the Entire Android Ecosystem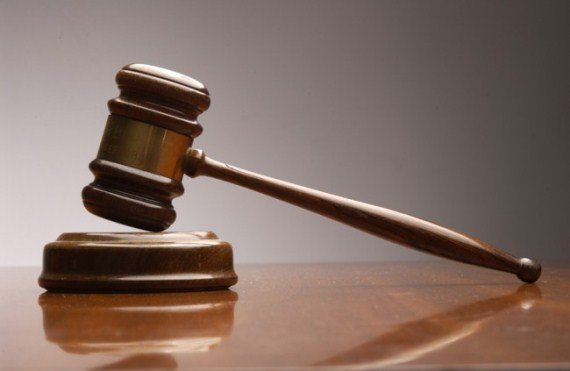 The International Trade Commision recently made an initial determination in the ongoing patent infringement case between HTC and Apple...and things don't look so great for the Taiwan-based cell phone manufacturer. The judge ruled that HTC has infringed on two of the ten patents in question; one for "a system and method for performing an action on a structure incomputer-generated data," and one for a "real-time signal processing system for serially transmitted data." These are the same two patents that are also in dispute between Apple and Motorola and Apple and Nokia.
The two patents in question are essential to the operations of HTC - and all other- Android phones.
The outcome of this trial could have far reaching affects on both HTC and the entire Android ecosystem. Here are a few of the – possibly dire– consequences:
HTC phones could be banned from the States unless HTC quickly finds a work around, altering their user interface so that they are no longer in violation of using Apple's patents. This is critical. If HTC can find a work around Apple's patents, they can pay damages and move on. Without a work around, they could face ongoing royalty fees or worse– an embargo.
Apple's initial success against HTC could mean that more lawsuits against Motorola, Nokia and Samsung are also successful. In fact, according to intellectual property activist Floran Mueller, designing a phone that wouldn't infringe these patents is going to be quite difficult. "It's hard to see how any Android device could not infringe them, or how companies could work around them," writes Mueller.
HTC is going to take deep earnings hit. Stocks have already dropped 3.97 percent, dipping the entire Taiwanese stock market by .42 percent.
This is serious stuff. We'll let you know more when we know more.