HTC Hooks Up with Dr. Dre's Beats Electronic for $300 Million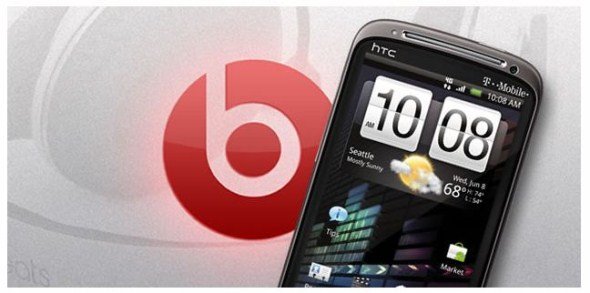 The speakers on your average HTC will likely be getting an upgrade. HTC has announced a strategic partnership with Dr. Dre's Beats Electonics. Could this mean the headsets that come with HTC phones will also become bass-bumping, noise-cancelling wonders? I sure hope so!
HTC has purchased a 51% stake in the company for $300 million, which will likely make Dr. Dre one of the richest men in the hip-hop industry.
I haven't tried Beats headphones but always thought they looked quite sexy. Certainly it was a smart move on HTC's behalf to focus on improving the sound quality on their devices to compete with Apple, who has always included nice-sounding headsets with their iPhones.
Could a high quality pair of headphones make you more likely to choose one phone over another?