 HTC Offers a "Closer Look" at The Evo 3D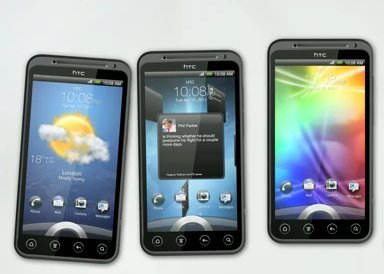 If you've ever wondered how 3D images look on Evo 3D's screen, this video does a pretty good job of showing you. Tilting away from the phone, you can get a sense of the kind of depth the 3D display creates (skip to :56 for the good stuff).
Other than the aformentioned 3D highlights, the rest of the video should look pretty familiar to anyone who saw the Sensation "closer look." You've got the animated lockscreens, weather animations, HDMI port and dual-core processor.
Somehow, this is the ad that is finally convincing me that the Evo 3D might be worth a purchase. I can just hear it calling to me..."touch my screen!"