[Rumor] HTC Playstation-Certified Devices Are Coming Soon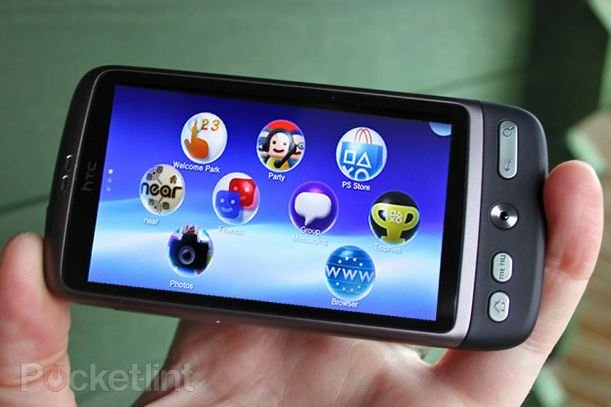 Unlike Nintendo, which refuses to offer their games on the Android platform, Sony has gone the complete opposite route by creating a certification process for non-Sony devices so that they can play Sony PlayStation-certified games. This is a win-win for the Japanese mega-corportation. After all, the more handheld devices that can run Sony games, the bigger chance the company has of biting into the massive sales generated by firms like Rovio. Anyway, guess who's first on the list for Playstation certification?
Why it's none other than HTC!
Yes, the same Taiwanese company we were complaining about for not doing anything innovative is actually doing something innovative. Should HTC succeed in snagging that certification, it'll be the first non-Sony manufactuer to be able to run PS1 games like Crash Bandicoot. If, like me, you're not so well acquainted with Playstation-certified Android games, here's a run-through:
Basically, there are over 220 Playstation-certified Android games out there, including Grand Theft Auto 3, Modern Combat 3, Sonic CD and FIFA 12. 220, you say? Yes, 220. And until now, only the Xperia Play has been able to run any of 'em. However, there's a catch: of those 220 games, many are standard Android games that have been only slightly adapted to the Xperia Play platform. Exceptions include FIFA 12 and Dead Space. However, should other devices jump on board the certification process, I'm guessing we'll see a larger quantity of high-quality Playstation-exclusive games out there, which would be nice, since there aren't a whole loet yet.
However you feel about the Xperia Play, I think we can all agree that better Android games is a noble cause. Here's hoping HTC can come up with a more elegant way of combining smartphone and gaming console than the much-maligned Xperia Play.