 HTC Provides Information on Future Web-Based Bootloader Unlocking Tool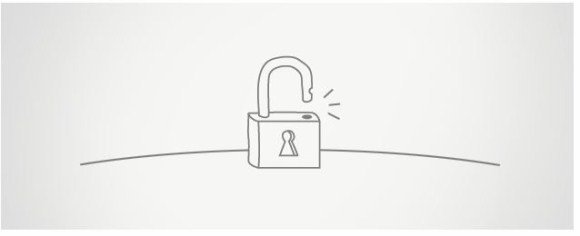 The HTC bootloader unlocking tool is not quite ready yet, but HTC let slip a few more details about how users will be able to unlock their phones once the tool launches later this month. All HTC phones will continue to ship with locked bootloaders, but the company will be offering a web-based tool for those wishing to customize their phones. Below are the instructions you'll need to unlock your HTC device:
1. Register an account with a valid email address and accept legal disclaimers.

2. Install the Android SDK on your computer.

3. Plug in your phone to a computer with the Android SDK loaded to retrieve an identifier token.

4. Enter the identification token into the Web tool to receive a unique unlock key via e-mail.

5. Apply the key to your device, and unocking will be initiated on your phone.
Fairly straightforward, I think. The first phones to have access to this tool will be the HTC Sensation Global and HTC Sensation 4G, folowed by the HTC Evo 3D. Of course, it's a smart move for HTC to make the user click on a button that voids their warantee so the company isn't liable for any phone tinkering. I'm guessing some of you out there probably aren't too happy about the fact that HTC devices will continue to ship with a locked bootloader, but you can't deny that this is a step in the right direction.