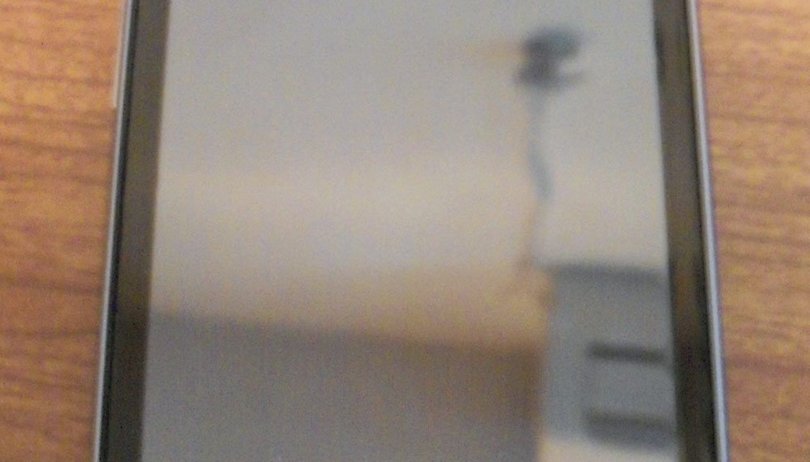 HTC Pyramid Photos and Details Leaked Ahead of Press Event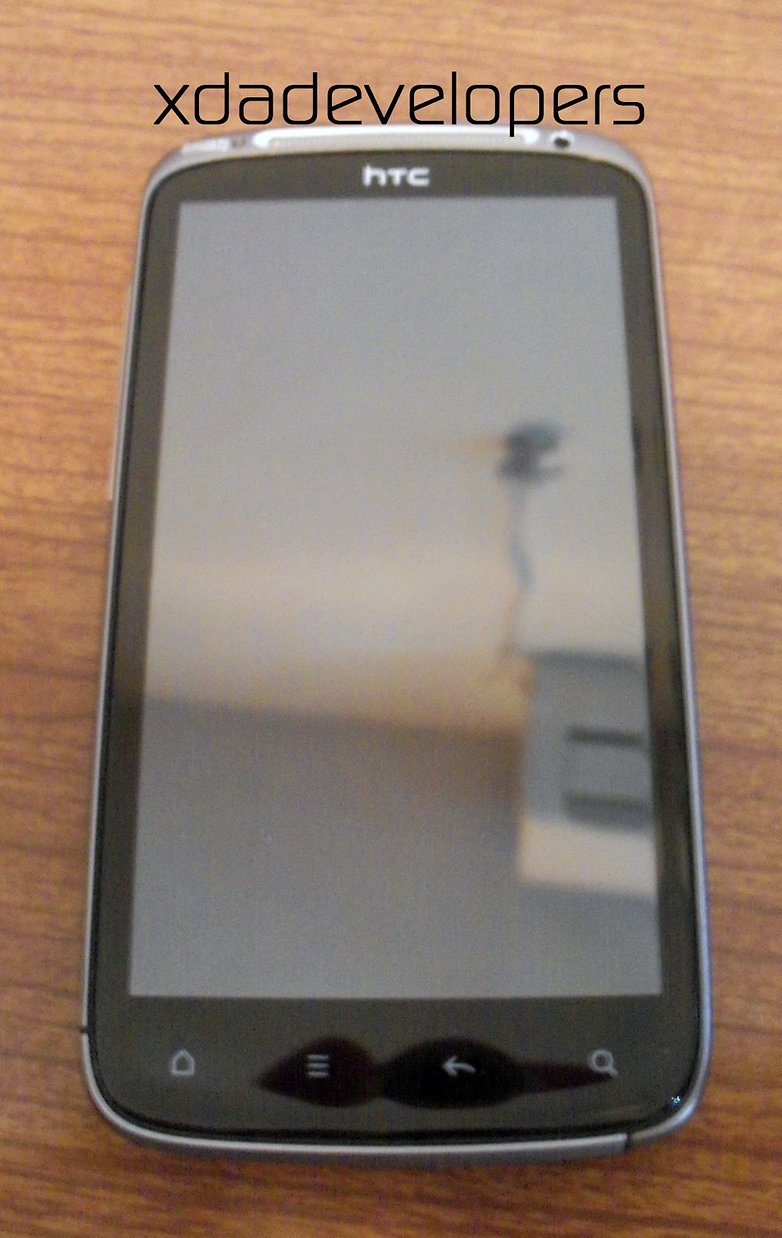 The HTC Pyramid has been making the rumor rounds for months, and now the details surrounding its existence are coming into clearer focus. At first, rumors appeared too good to be true. A Dual Core phone packing 1.2 GHz? WIth 768 megabites of RAM? Yes, please. And it turns out there's even more! Pictures and impressive camera details after the jump.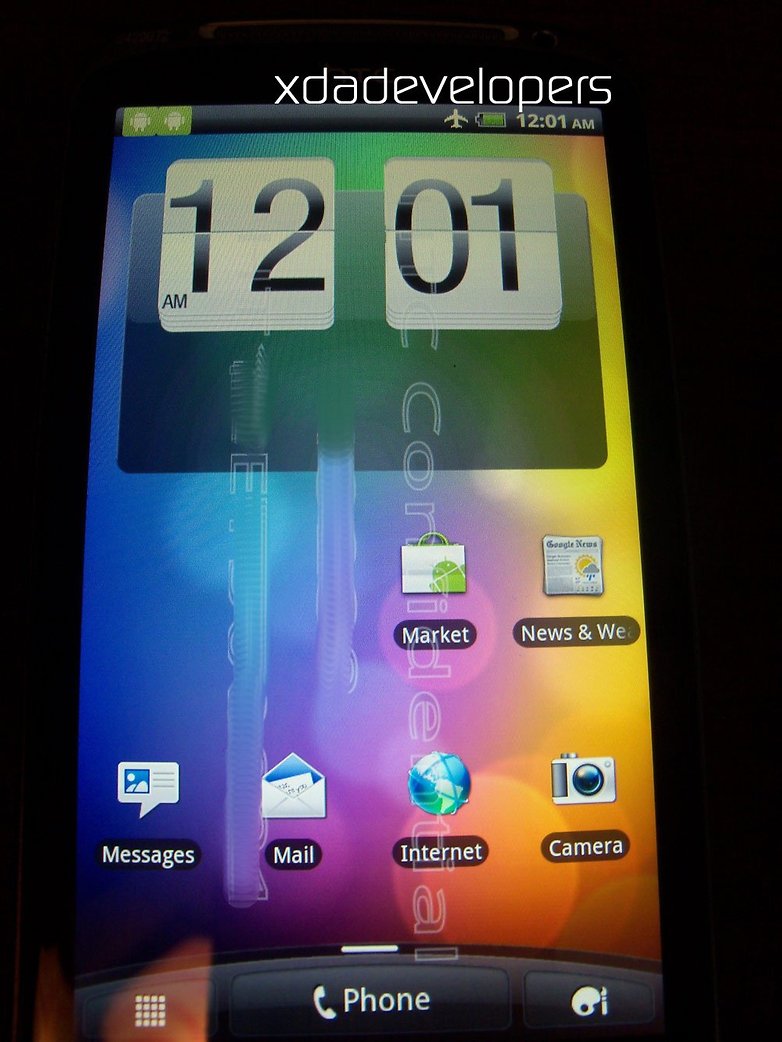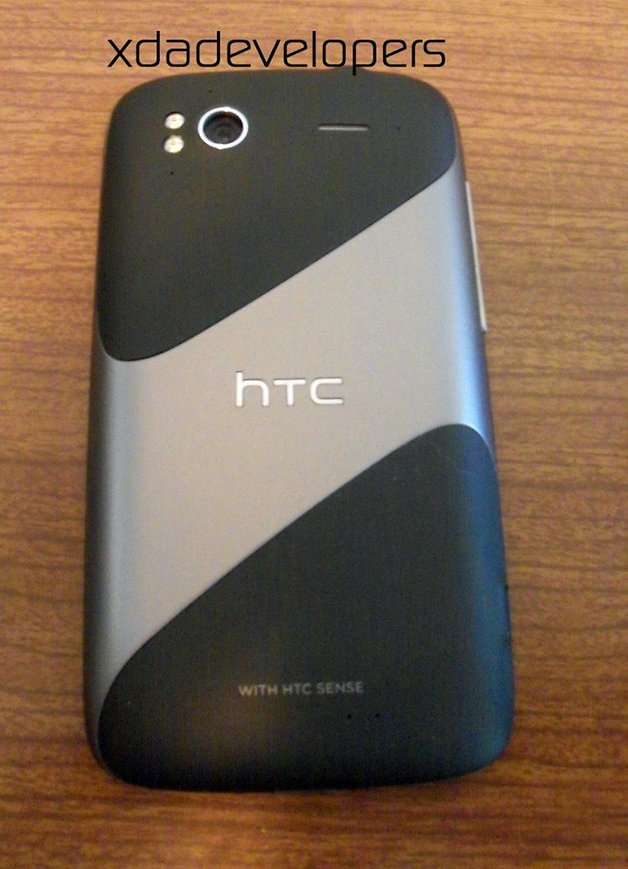 HTC was getting prepared to release Pyramid phone details at an April 12th press event but an anonymous tipster on XD forums got his hands on photos of the phone before the fact. Here you can see the Pyramid's ultra-roomy 4.3 inch screen and comfortable rubber gripping. Perhaps even more impressive is its 8 MP rear-facing camera that can record in full HD 1080p (!) That is one powerful phone camera, especially when compared to the iPhone's 5MP. The Pyramid was initially expected to be released by T-Mobile in May, but it looks like it might be coming to customers even sooner than that. More details as they emerge...