 HTC Ruby/ Amaze: New Pictures Leaked To Web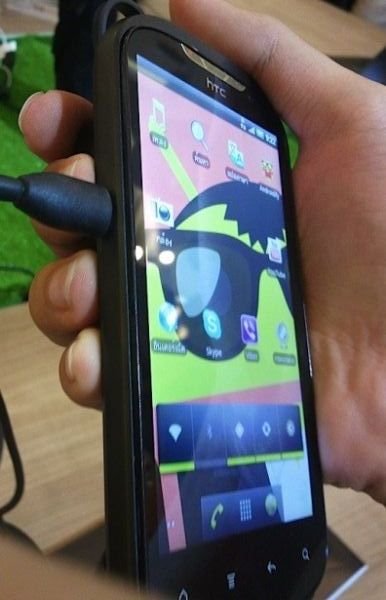 Down for a couple more photos of HTC's newest Android handset (that we really should have seen at the IFA) Here you go. We won't bore you with the details, as we've covered it before. But it does appear to keep step with the rest of Android world and feature a 8.0 megapixal camera.

Were not sure if the phone is really going to land in pockets around the US on the 26th of October but despite the unclear launch date the tech specs alone should peak more then a few buyers interest.