HTC Says They're Open to Purchasing an OS – Could the Googlerola Deal Have Anything to Do With This?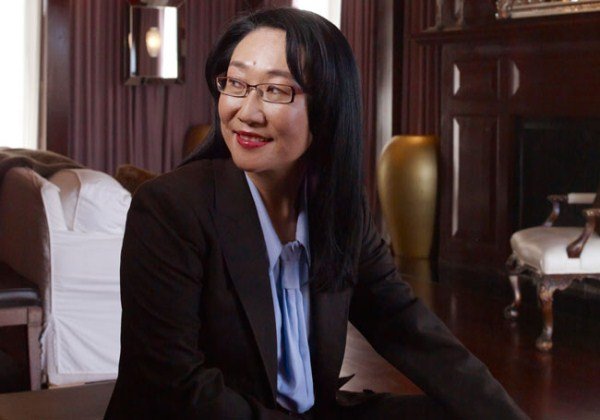 (HTC's Cher Wang, picture from Forbes.com)
According to a report by a Korean newspaper, HTC has said that it's open to purchasing an OS though would not do so impulsively. The statement comes amid speculation that HTC would purchase the struggling webOS by HP.
HTC's Cher Wang told reporters in China, "We have given it thought and we have discussed it internally, but we will not do it on impulse." Wang also stressed that HTC's skills lie in "understanding an OS," but that doesn't mean the Taiwanese company is necessarily interested in building an OS from scratch.
While I find it unlikely that HTC would actually purchase HP's WebOS, this kind of open speculation about possibly pursuing an OS other than Android is certainly a change for the company, which has been comitted to the Android OS from the start. When Google bought Motorola a few weeks back, we wondered whether OEMs might consider jumping ship. The answer seems to be "if it feels like the right thing to do."
At the moment, though we can't imagine HTC abandoning ship to build their Sense interface atop webOS, nor do we think that'd be a very aesthetically-pleasing situation.
Related to HTC:
Only HTC Above Average in Smartphone Satisfaction Survey

[Infographic] HTC Has Most Advanced Android Phones On Market