HTC Says They're Optimistic About Winning Patent Suit Against Apple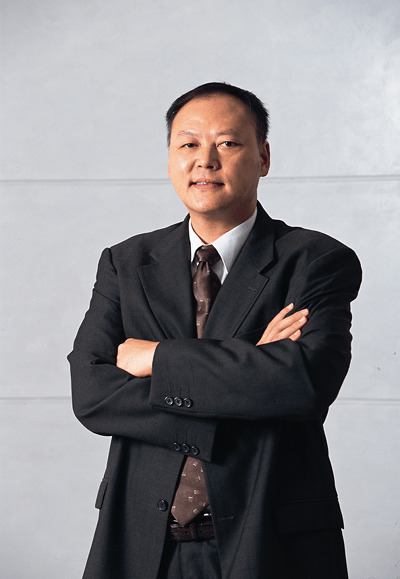 According to the Korea Times (who else, really?) HTC believes they hold the better cards in the patent dispute with Apple. Jack Tong, CEO of HTC North Asia, said at a conference in Seoul: "We have no doubt that HTC will definitely win [against Apple]." The Taiwanese company is currently suing Apple in a federal court in Delaware, using patents given to them by Google. "We are waiting on the final decision by the U.S. International Trade Commission and are sure that it will be decided in our favor," Tong continued.
The statement is quite remarkable since it marks the first time HTC has publicly commented on their Delware suit against Apple. The ITC is currently reviewing HTC's patent claims against Apple and could possibly enforce an embargo.
"HTC is actively defending our own intellectual property," according to Tong. And a positive ruling would have ramifications for the rest of the smartphone industry, as well. "If HTC wins in the United States, that will also affect the Samsung-Apple case, on Samsung's side," said an anonymous source at Samsung.
HTC has also re-affirmed that they wanted to develop their own smartphone OS, to compete better in the future against iOS and Bada.
Related:
HTC: Apple Would Rather Sue Than Play Fair
HTC Found Guilty of Infringing Two Apple Patents; What this Means for the Entire Android Ecosystem