HTC Sensation Has a "Dust Problem"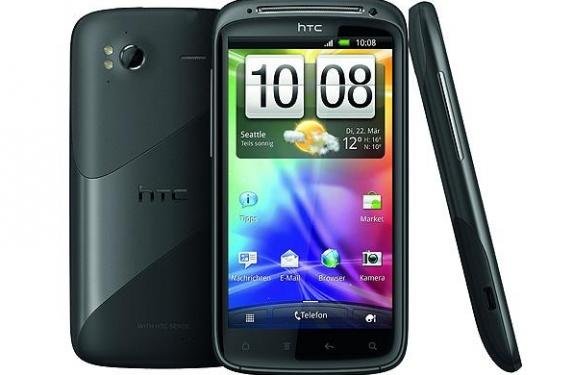 "It might seem nitpicky," reads a comment from "duridian" on boards.ie, "but for a phone this expensive to have a problem right out of the box is disappointing." "Duridian" is just one of a number of commentors who have pointed out that the Sensation seems to have a dust problem. Some users are reporting that their Sensation arrived with dust under the screen while others claim that dust is easily trapped between the Sensation's unibody frame and screen.
Here's another complaint, this one from Support.T-Mobile.com:
Love my Sensation, but today while cleaning my screen I have noiticed a couple of white specs underneath the screen. Will T-Mobile give me an exchange? Is this just my phone, or do others have this problem as well?
Depending on how widespread this dust problem is, it could be quite expensive for HTC to fix. I've also been reading in forums on AndroidPIT that even the replacement Sensation phones seem to have the same dust problem.
Did your Sensation come with dust under the screen? Has any accumulated during your time with the device? Let us know if you had any issues and how you resolved them.