 HTC Sensation, Now in Polished Chrome
For some people, it's not enough to have an incredible smartphone (that travels to space, mind you). No, no, these folks have got to have phones that are one-of-a-kind. Paul White, a blogger, realized he could expose the bright casing under the Sensation's brushed-alumnium frame with a bit lot of sand papering: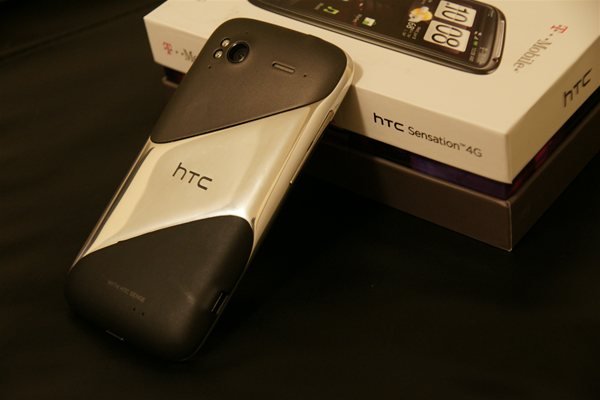 White says the total polishing process took about 6 hours. "This time could have been reduced by the use of power tools...but for some stupid reason I decided to simulate the Amish, and perform this project with pride and care (my finger tips and back still hurt)," he writes on his blog. Because White is such a nice guy, he's shared the entire backbreaking process with the world for their emulation. All you need is special sand paper, Blue Magic Metal Polish Creme, towels and time – lots of time.
More pix below: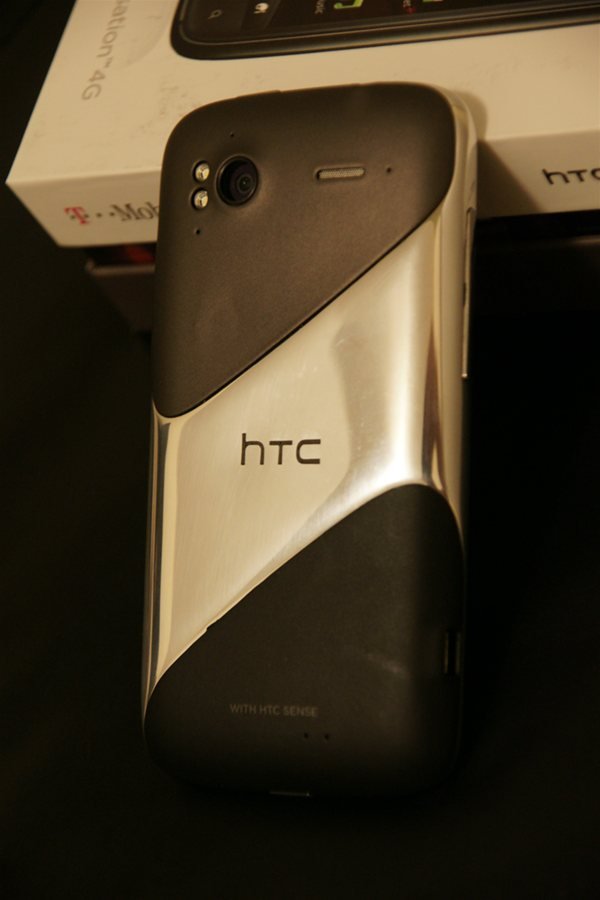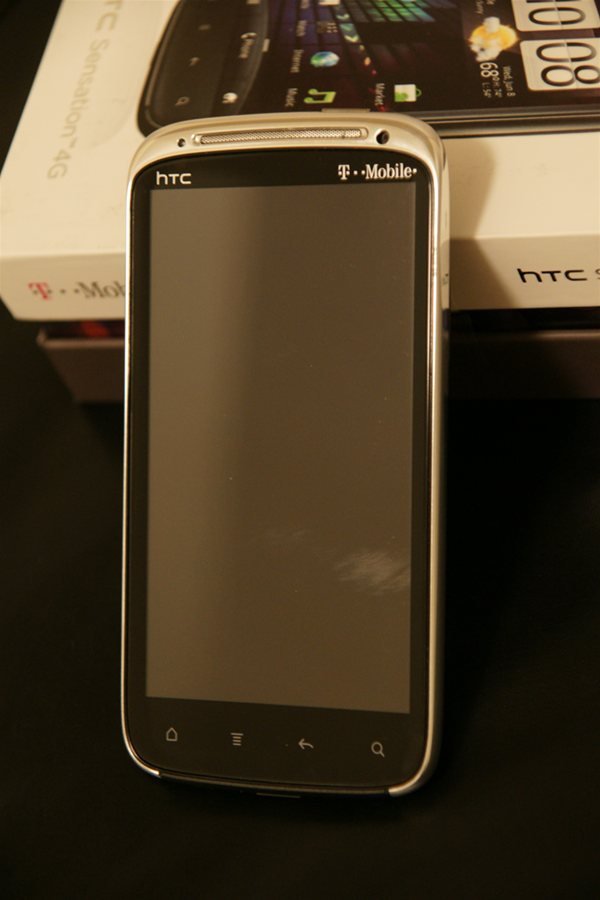 I wonder about the waranty... :)
Click the source below for full instructions.