HTC Sensation Test ROM Leaked with HTC Sense 3.0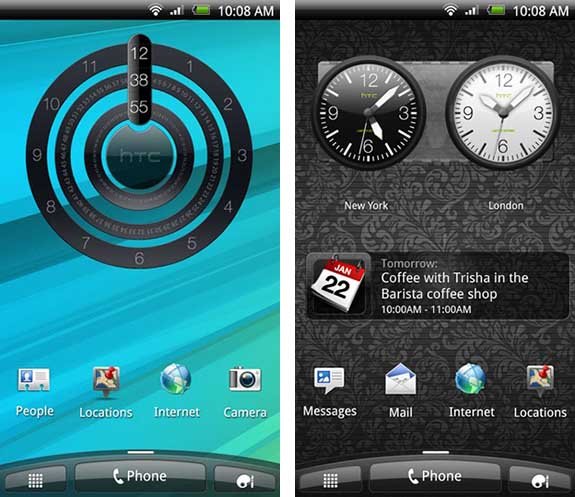 Well, that didn't take as long as we thought: just mere days after the HTC Sensation press event, it seems someone has already leaked the HTC Sensation ROM to the public, containing enough goodies - like HTC Sense 3.0 - to make any developer's day.
If all goes as planned, you'll be able to rock the Sense on your own smartphone, provided it doesn't need a modification from qHD resolution to WVGA. And hopefully you won't need a Qualcomm Dual core processor to get a taste of the action.
Check out the source below for a link and let us know how things work out.