HTC Sensation XE Now Available for Purchase in UK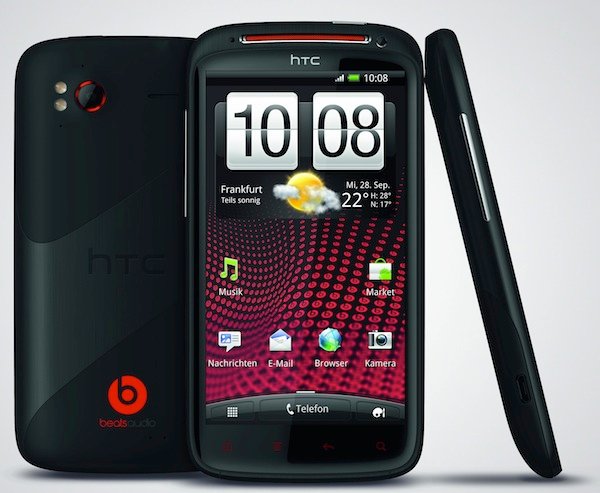 The new Beats-inspired, lightly refreshed HTC Sensation XE is launching in the UK today. The device now has a slightly faster processor (1.5GHz, up from 1.2GHz), Beats audio integration and exclusive Beats Audio earbuds.
The catch? Well, the device is only available as a stand-alone so far, and it isn't cheap. UK Android fankids can expect to pay £492.00 (VAT included) for the newest HTC goodness. I'm guessing that price will turn off some, but not all. Definitely not all.
Here's the full list of specs:
1.5 GHz, dual core
4 GB storage
768 MB RAM
3.5 mm stereo audio jack
Micro-USB 2.0 (5-pin) port with mobile high-definition video link (MHL) for USB or HDMI connectionBeats Audio™
DLNA for wirelessly streaming media from the phone to your TV or computer
8 megapixel camera
1080p HD video recording
Related:
[Video] We've Got an Exclusive Video of the Sensation XE – The First Android With Integrated Beats Audio!