 HTC, in Co-Operation with Drop Box, Will Offer 5GB of Free Online Storage for Every New Device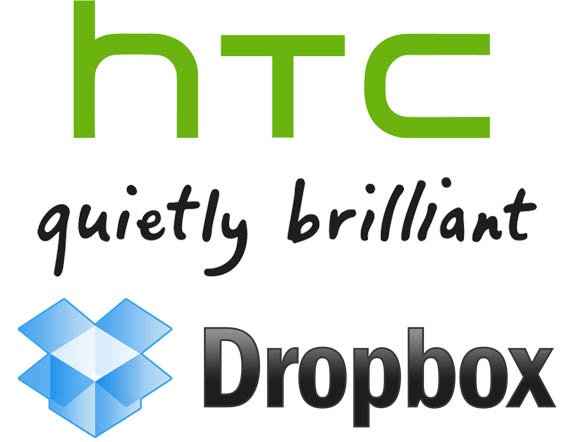 Aside from fancy new in-ear headphones, sleek ladyphones and dual-core beauties, HTC's got other tricks up their sleeves. Like this: all new HTC Android devices that run Sense 3.5 will also get free storage at Drop Box as a bonus. In total, HTC is offering some 5GB of space for pictures, music, movies, you name it!
Dropbox is one of the most popular free "storage providers." I've been using it for an eternity, not just for synching documents between different computers, but also on my Android. It works a lot better than, say, SugarSync at least as far as Word or Excel dociments are concerned. Whether that 2GB extra of storage will be an incentive to potential customers, I doubt it. Already, you can piece together extra GB of storage through various Drop Box promotions.
Related: