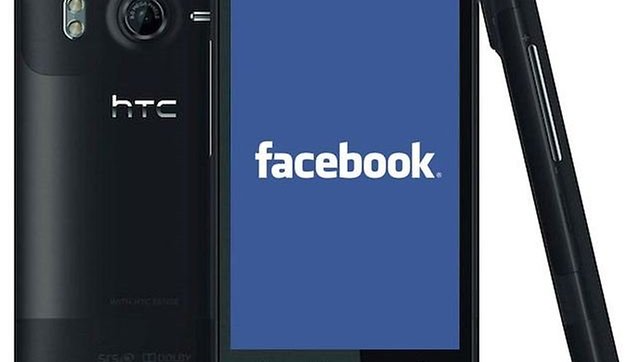 HTC's Facebook Phone – Coming Soon?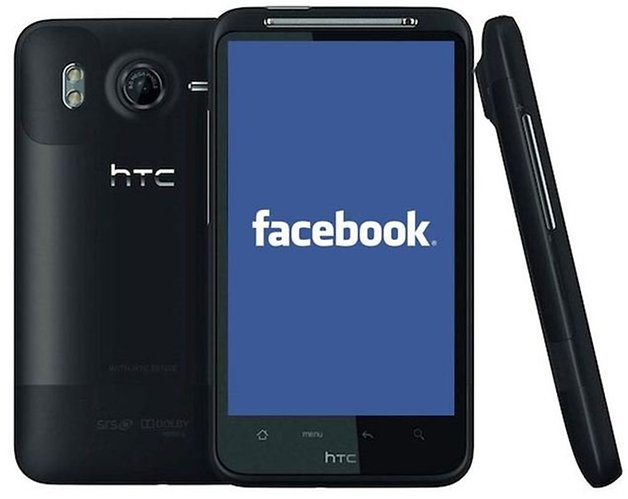 HTC and Facebook are teaming up on a smartphone that will blow the ChaCha out of the water. Condenamed Buffy, the phone is planned to run on a modified version of Android that Facebook will tweak to integrate its services. The phone will also be able to support HTML5 as a platform for applications.
Even as little bits of details leak here and there, it will likely still be a while before we see such a phone – perhaps as long as 12 to 18 months.
Facebook needs HTC perhaps more than the Taiwanese manufacturer needs the global social networking site. 350 million Facebookers use their mobile app, but many have complained that Facebook mobile's interface leaves a lot to be desired and lacks the capabilities of the website. While the HTC ChaCha featured a dedicated Facebook button, I think its safe to say this phone will represent a much deeper integration of Facebook's core features.
Is a new Facebook phone something you'd be interested in purchasing?