Hands-On with Huawei Honor: A Premium Device for a Non-Premium Price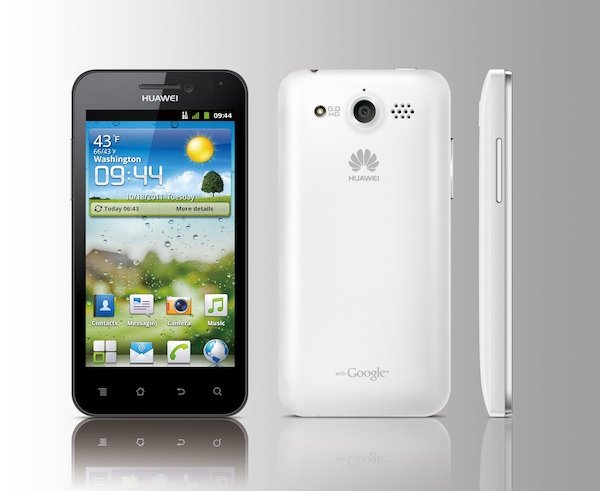 Today we had the opportunity to take a look at the Huawei Honor. It did not disappoint. The phone remains true to Huawei's greatest selling point: its low prices. For just $300 you can buy this phone, contract-free. For the price - performance ratio, that's an awfully irresistable amount.
For one, the Huawei Honor lasts far longer on a single charge than nearly any other smartphone out there. Its 1,900 mAh battery can last for 500 hours in standby mode, 12 hours of talk time, 7.5 hours of mobile gaming, 10 hours surfing the web or 15 hours of streaming video on a single charge. Those numbers are comparable to the Droid RAZR Maxx, but this phone costs a fraction of the price.
The Huawei Honor makes a good first impression. The plastic housing feels solid. The Super Clear LCD display can play videos at 720p and the 8MP camera records great videos. There are 512MB of RAM and 4GB of ROM. Overall, it seems like an outstanding device. Here's a hands-on video for you to get a better look:
and AndroidPIT's own review (in German):