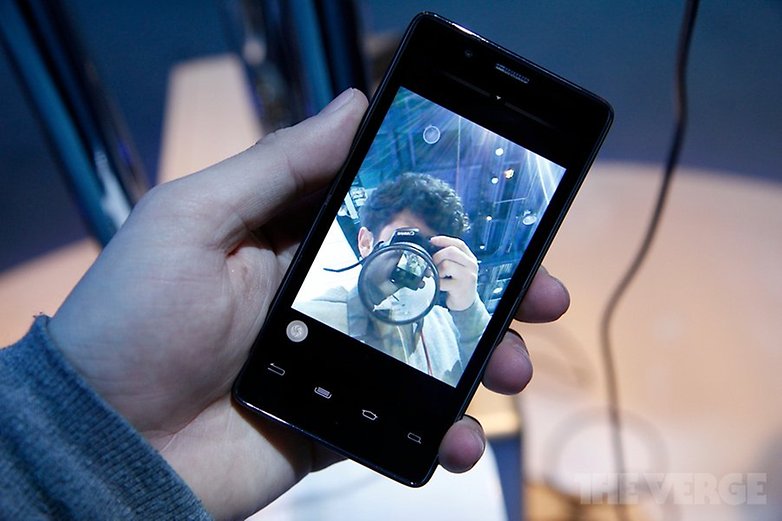 I want to know what the hype is around NVIDIA Shield TV games.
What do you think?
(Photo: The Verge)
Intel may be a latecomer to the smartphone scene, but it looks like their newest Medfield chip is more than capable of handling intense and demanding gameplay. The Medfield-enabled prototype phones at this year's CES have been wowing the crowds with their smooth and responsive handling. Clocked at 1.6 GHz, the 32nm X86-architecture chip supports hyperthreading, Intel's graphics media accelerator for video and up to a 24 megapixel image sensor.
These are prototypes, though. Intel hasn't officially announced any hardware partners just yet although they've hinted they would later today. So stay tuned as we follow this exciting development.
For now, though, check out some great gaming action with Call of Duty 2 on Intel's brand new Medfield smartphone chip (skip to the end of the clip to get the game):