Have You Guys Seen Sprint's Hilarious New Website?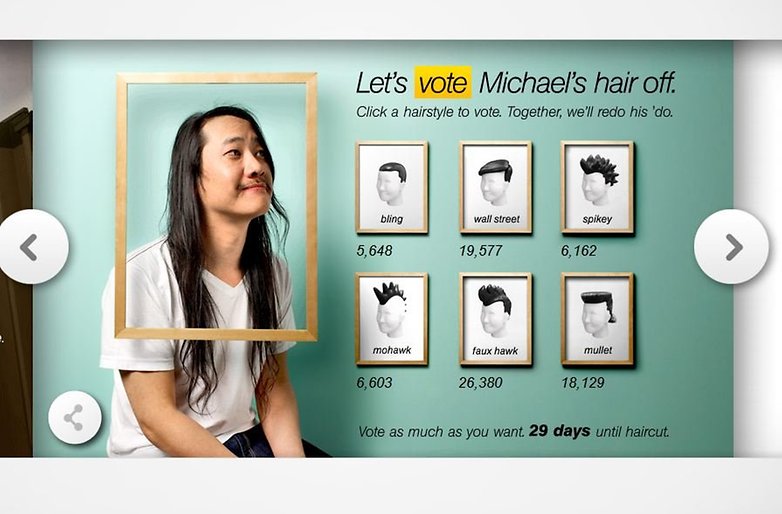 Sprint's "All Together Now" advertising campaign is almost two months old already, but we just thought we'd let you know about it in case you haven't seen it yet. Sprint has created an innovative, hilarious site that leverages the power of social networking in clever ways, interspersing funny, interactive content with straight-up advertising.
Most important of all, almost everything that's clickable is genuinely engrossing.
On the site, you can "like" a morose looking potato until he's happy, send a happy birthday email to a 100-year-old woman, rename a band, vote for someone's new hairstyle, sign a farewell note to Oprah and remix cat videos.
We just spent 10 minutes re-mixing videos of a cat playing on a piano with one clawing the camera and another one jumping into the air for some random reason only cats know. Try it meow!