HealthTap Brings 5,000 US-Licensed Physicians to Your Android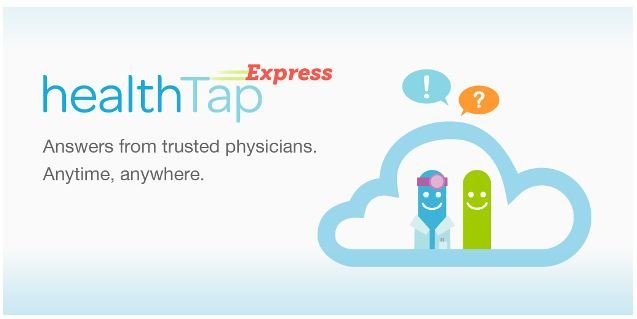 For those who don't have health insurance, or whose insurance is inadequete, connecting with a live doctor can be a challenge. If you're not getting the help you need on WebMD, or one of the myriad other health sites of varying reputability on the internet, a new app called HealthTap promises quick answers to your most pressing health questions.
The app works like this: first, you fill in a bit of rudimentary information about your height, weight and pre-existing conditions on HealthTap's website and then you can begin asking the app any question you'd like. Maybe you're feeling ill but not sure whether to go to urgent care or your primary physician, maybe you have a weird skin thing. In any case, a doctor should be able to respond to your question within a certain amount of time.
According to HealthTap's website, there are already over 5,000 US licensed physicians answering questions on HealthTap. Once a physician responds, his or her response goes public and other physicians are able to see and agree / disagree with the advice. If the advice gets enough "agrees," it becomes a trusted answer others can search for.
As of now, HealthTap is free. We'll subject it to a full test soon!