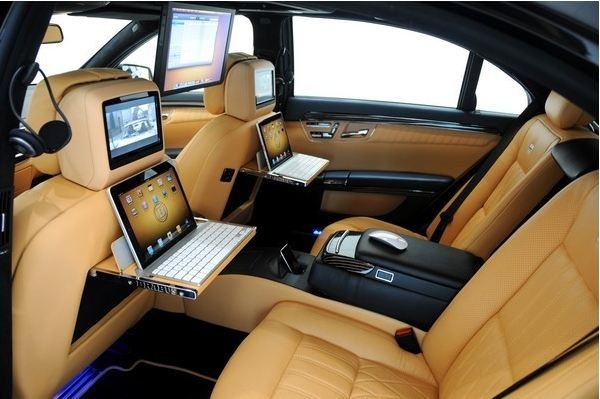 Engadget's got an interesting piece on their website today about why Google should be looking to integrate their Honeycomb system with cars instead of investing all of their energy into creating the perfect tablet. The reason? Tablets are homebound, and Google already has a strong foothold in web searches made at home.
For example, even if a consumer buys a tiny netbook with a Microsoft operating system, say, instead of an Android device running Honeycomb, he likely uses Google, not Bing, to do his searches at home. The opportunity to create platforms for mobile technology was what lead Google into this field, and if it wants to continue to engage with people on the move, it will need to invest increasing amounts of time and energy into creating technologies for cars.
"Cars are probably the second-most powerful devices behind the smartphone for connecting sellers to buyers in the physical world," writes Ross Rubin on Engadget. "For Google, an integrated offering for the imminently connected car is a more important long-term priority than the relative homebody that is the slate."
Do you agree with this assesment? What kind of role do you see tablets or Android technology playing in the cars of the future?