How Can Google Win Over Fussy Europeans? With Museums, Of Course!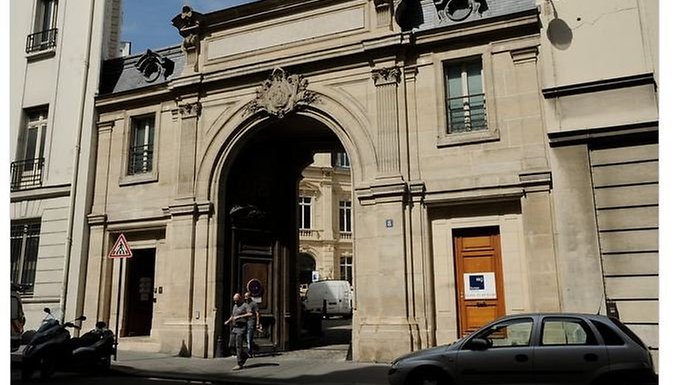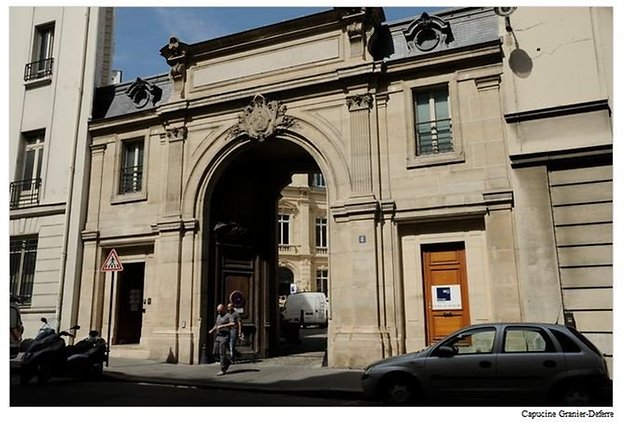 (Google's new office in Paris - New York Times)
Plagued with lawsuits and the kind of bad press that previously befell companies like McDonalds and Disney during their foray into European markets, Google is now getting proactive in their quest to win over the hearts and minds of the Europeans, according to an article in the New York Times.
The company is opening up research centers and cultural institutions in the biggest European cities to prove to their European customers that they aren't like those other, evil American companies. Bon Idée!
In France, where Google's efforts to digitize books and other cultural materials have been denounced as cultural imperialism by some critics, the company is now opening up what they're calling a European cultural center.

In Germany, where Google is under criminal investigation over whether its Street View mapping service broke laws on data protection, the company plans to open an Institute for the Internet and Society. The center, to be set up in Berlin with an academic institution still to be identified, will study issues like privacy in the digital era.
Even in Ireland, the company is attempting to woo residents with the purchase of the tallest office building in Dublin, buying it from the government agency that is managing bad loans held by Irish banks.
The campaign seems to be working, even in fussy France. President Nikolas Sarkozy, who once declared "We are not going to be stripped of our heritage for the benefit of a big company, no matter how friendly, big or American it is," has since welcomed the Google cultural center, saying "Google's important investment to be made in France, in addition to the dialogue between Google and people who play an important role in the French culture."
While all of these investments may change the public's perception of Google, they likely won't do anything to help the company's legal problems. Google is still being investigated by the European Commission in Brussels in connection with possible antitrust violations.