 How To Enable Facebook's New Timeline Feature Today!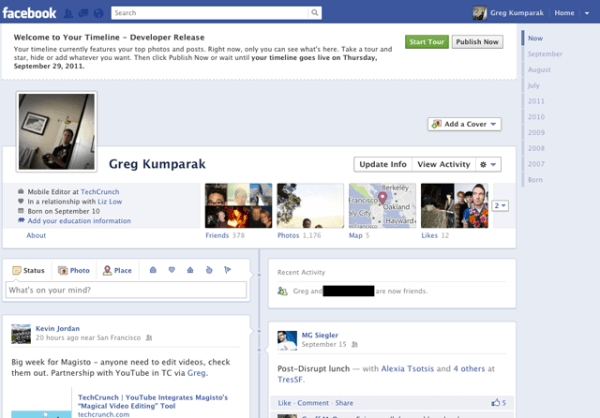 Last night, Facebook unveiled its new Timeline feature: a slightly-stalkerish new feature that takes all of your online activity on Facebook and puts it all on one page. Since you're obviously the kind of tech-obsessed reader who doesn't want to wait the three weeks for its official unveiling, we're going to teach you how to enable Facebook's timeline...today!
But first, a few notes:
It's not a particularly back-breaking process, but it isn't the easiest thing in the world either.
You probably won't want to do this unless you're actually a developer.
You'll be the only person who can see your timeline (at least initially).
Timeline is de-activated when you change computers. In order to restore access, you have to enter the following link:http://www.facebook.com/YOURUSERNAMEHERE?sk=timeline (but only after you've finished completing all the steps below).
You need a verified account (ie one that was verified by a credit card or telephone number).
So, here's how you do it:
1. Log into your Facebook profile.
2. Enable the Developer mode. To do this, write "developer" in the Facebook search field.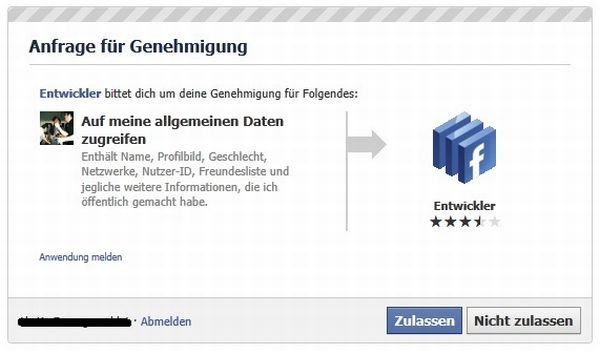 3. Open the developer's app (if you can't do it automatically, look for it in the left-hand tool bar).
4. Create a new app. Give the app a name. Agree to the platform privacy agreement.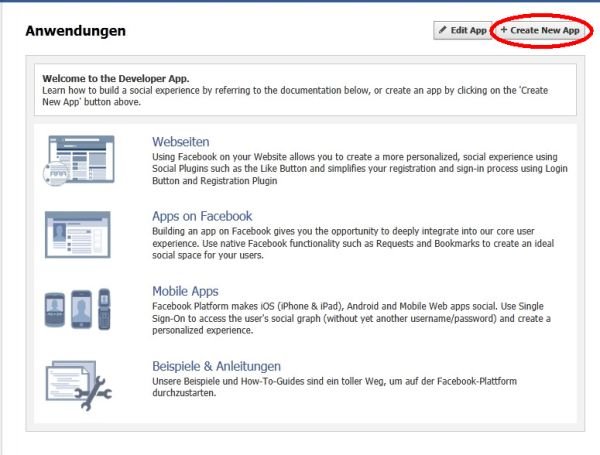 5. Open the apps's main setting screen. You should see the app's name near the top of the page.
6. Look for the "Open Graph" header, and click the "Get Started using open graph" link.

7. Create a test action for your app (like "read" a "book).
8. You should now be in an action type configuration page. Change a few settings there, and click through three pages of settings.
9. Wait 2-3 minutes.
10. Once you're back on your Facebook homescreen, you should see an invite to try Timeline.
Hopefully Facebook won't disable this. The editor of AndroidPIT's Spanish site had luck trying it out a few minutes ago. Give it a try and let us know how it goes! Oh, and thank you Tech Crunch!
Related:
Facebook's "App Economy" Contributes More than $15 Billion to U.S. Economy

[Freaky Friday] Americans Spend 53 Billion Minutes a Month on Facebook and Other Crazy Facts