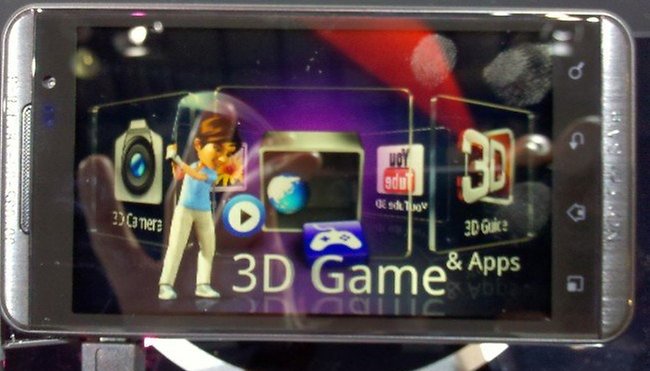 How to turn 3D from migraine-inducing to mind-blowing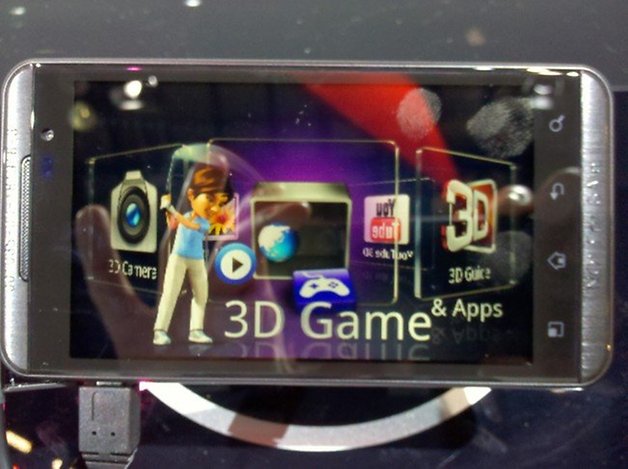 To any visitor spending more then a couple of minutes at the Samsung or LG stands at this years IFA one inescapable fact has to be clear. 3D is here to stay. Home electronics developers have rolled some major bank into the production of their latest generation of glasses-free 3D and the images have never looked more impressive. From Smartphones to massive stadium-sized 3D screens walking though this years IFA is a mind blowing assault on the senses. And after playing around with the latest 3D offering from LG for half an hour, I felt like my mind had really been blow out of my head and had to lay down because of the migraine it caused.
Yes , I am apparently one of the 10 or so percent of the population with poor binocular vision, who's brains go into freakout mode when exposed to the modern glasses-free 3D. But have no fear. For all those who experience discomfort using 3D devices there are tricks to avoid eyestrain and pain.
Kids these days.... according to optometrists consumers today spend more time with entertainment media then ever before. Astonishingly, many children spend as much as 15 hours a day directly exposed to electronic media and the screens associated with it. This represents a huge stress factor for our eyes, which just weren't designed to deal with that kind of pressure (or did I miss the chapter in Anthropology, where the discussed Neanderthal PS3 usage?)
Optometrists have long been calling for consumers to actively protect their eyes when using modern media and as I discovered on the IFA, their simple tips can turn a headache inducing torture into a mind blowing 3D experience. According to Dr. Jefferz Anshel's book Smart Medicine for your eyes
Are you tall enough to ride? If you're under 8, I'm sorry you shouldn't be using 3D. While I doubt we have many readers in that age group, parents, you should make sure you monitor your children's media usage. 3D is more stressful for developing eyes then it is for adults and this can lead to eyestrain and complications for younger smartphone users, so I'm afraid younger 3D fans are going to have to wait a couple of years until they can safely use glasses-free devices.
The 20/20/20 rule: Every 20 minutes take a brake and focus on an object 20 feet away for 20 seconds. This gives your eyes a needed brake and a chance to refocus at a more normal level.
The 3 B's: Breath, Blink, Break. We've all done it, when playing a game or even chatting for a long time, it's easy to slip into a trance and forget to blink. This can cause eyes to dry out, which further increases strain and possible damage. So, when using 3D, or any device really, make sure to remember to breath and blink.
Check your lighting: Eyestrain is often caused when starring at a bright, electronic screen with low background light levels. Yes, it does make watching a movie on a Evo 3D just that much more like being in a real theater, but it could also cause you to over work your eyes. Make sure you're using your 3D device in a room with comfortable light levels.
A lot of these tips sounds like common sense, but it's amazing how much actively implementing them improved my experience at the LG booth. On IFA's opening day, I almost had to be carried out because of a migraine. Yesterday, the janitors were kind enough to remind me to go home because the IFA had closed 2 hours previously.